We know you're concerned about your pet's health and want to protect them from disease. But did you know that parasites such as ticks and fleas can also transmit illnesses to humans?
Known as zoonotic diseases, they are caused by a wide range of microscopic parasites, such as tiny worms, and bacteria, and are transmitted between humans and animals by external parasites such as insects and ticks which are also called vectors.
They are particularly worrying as they can have an extremely negative impact on both two- and four-legged members of our families.
But how big a threat are they?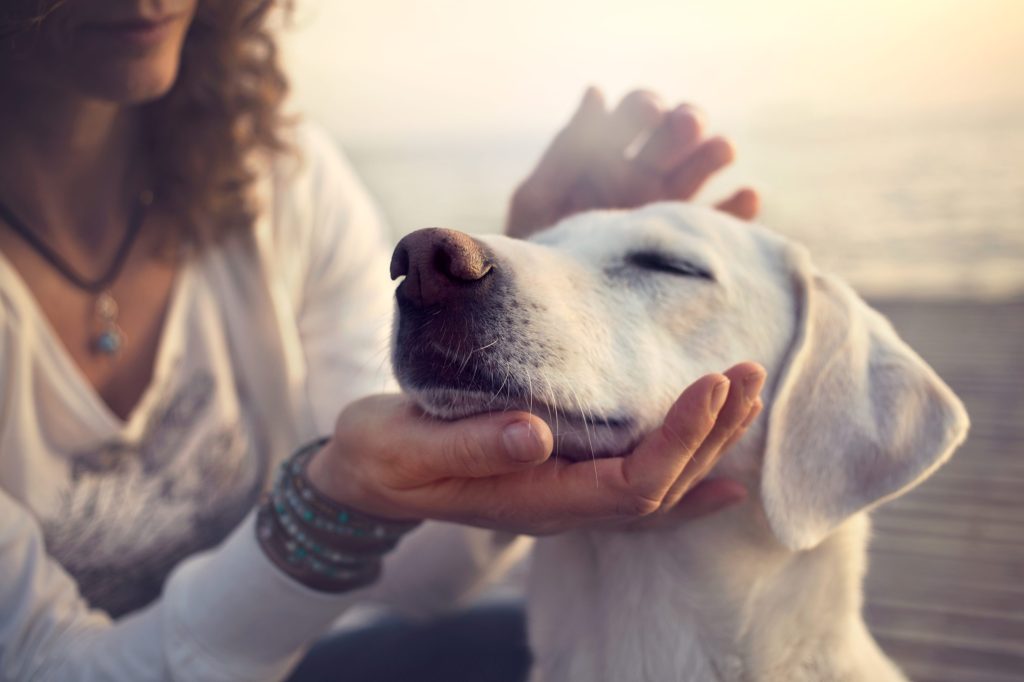 Worldwide, there are 1.3 million new leishmaniosis cases each year1.
In Europe alone, there more than 360,000 cases of Lyme disease have been reported in the last two decades2.
The World Health Organization estimates that more than half the world is at risk of illnesses that are transmitted by external parasites, and many of these are zoonotic3.
And thanks to rising temperatures across the planet, the insects, ticks and other creatures which spread zoonotic diseases are on the march into new territories, threatening cat health, dog health, and human health.
Parasite expert Ezio Ferroglion explains: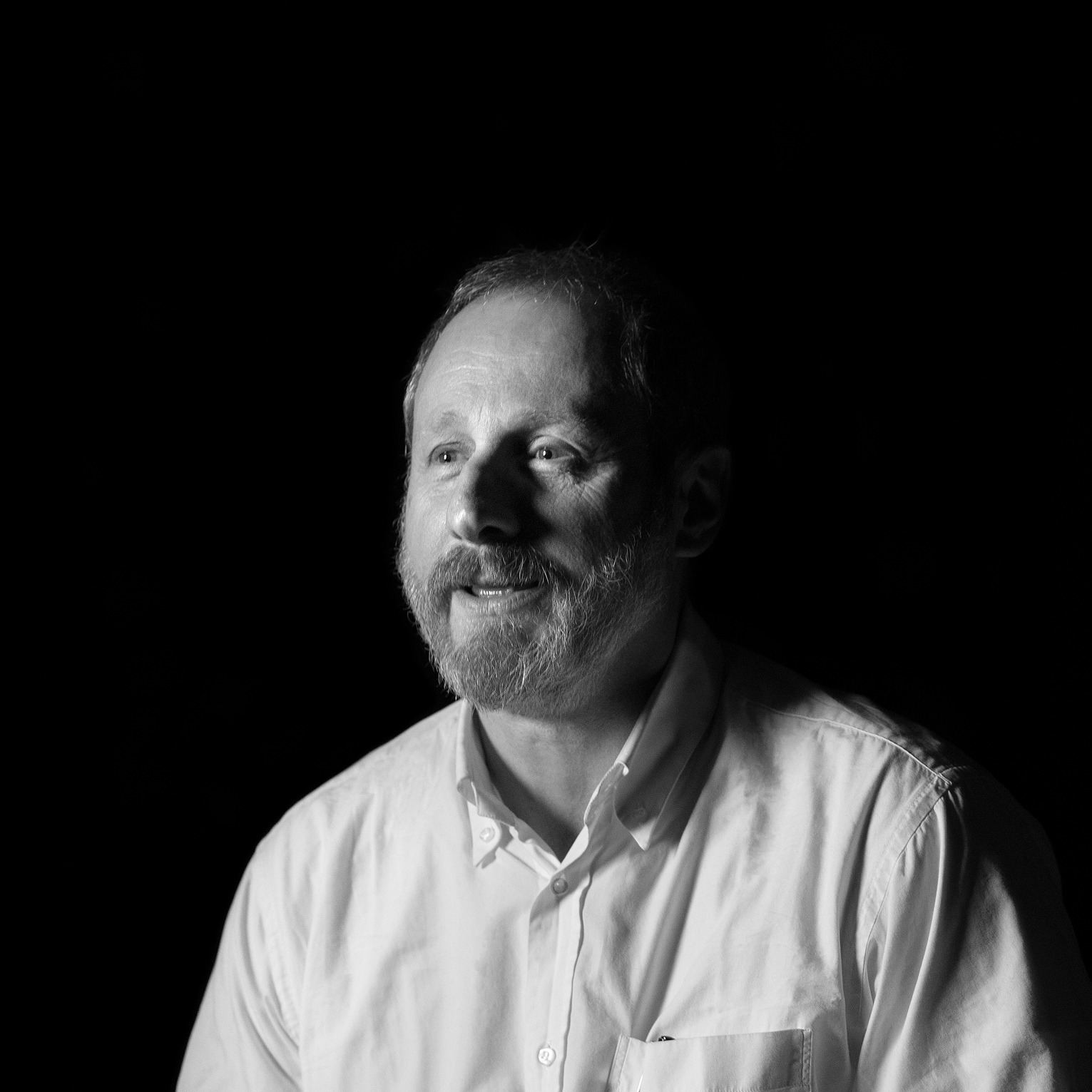 "FROM A SURVEY OF PEOPLE WHO GO TO THE EMERGENCY ROOM WITH A TICK ON THEIR PERSON, WE SAW THAT ONE OUT OF THREE OF THESE TICKS WAS INFECTED WITH A PARASITE THAT CAN ALSO NEGATIVELY AFFECT HUMANS."
The following zoonotic diseases are currently a clear and present danger to humans and pets alike:
Leishmaniosis
Caused by a protozoan microscopic parasite and transmitted by vectors such as sandflies, leishmaniosis affects dogs, cats and humans. The disease can cause multiple organ failures and skin lesions. Its sandfly vector is widely distributed in southern Europe.
Babesiosis
Also known as piroplasmosis, this disease is caused by protozoa, spread by certain ticks. Even though the protozoan that causes piroplasmosis in dogs is not the same one that causes it in humans, more ticks means more risk for both!
HOW TO PROTECT YOUR DOG OR CAT FROM PARASITE-BORNE DISEASES
Dirofilariosis
Microscopic worms cause dirofilariasis and are transmitted by mosquitoes. One type of dirofilariosis can cause heart failure in dogs and cats, and lung problems in people; this is found mostly in southern Europe. Another type of dirofilariosis affects the skin of dogs, cats and people; this has spread all the way up to the Baltics.
Ehrlichiosis
The primary symptom of ehrlichiosis is anemia in dogs and cats. It is caused by a bacterium and transmitted via ticks. The tick vector is present in southern Europe.
Lyme disease
Borreliosis or Lyme disease is caused by bacteria, transmitted via ticks. The vector is distributed throughout Europe. A serious condition in humans, it manifests with fever, rashes, muscle and joint issues and neurological disease.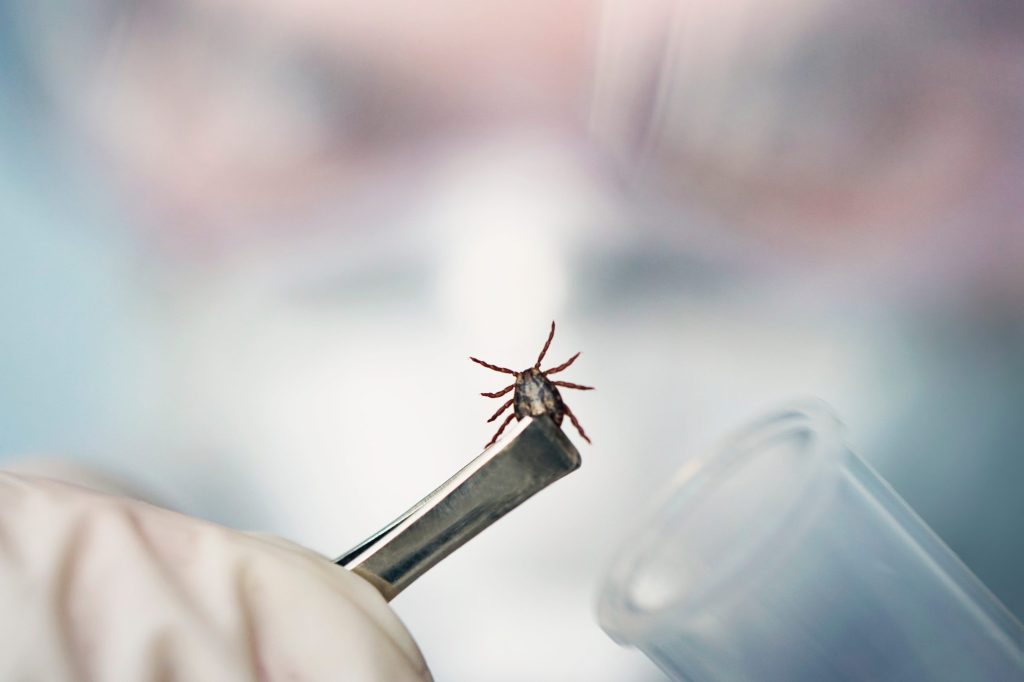 Bartonellosis
Widely known as "cat scratch disease," bartonellosis is caused by a bacterium and spread by the cat flea and distributed worldwide. Bartonellosis can have lethal consequences for some people and is seen mostly in immunosuppressed humans. Symptoms include fever, enlarged lymph nodes, and inflammations of the eyes, gums, and heart. Protecting pets from fleas year-round can prevent bartonellosis from spreading to humans.
An evolving threat
There are around 1,500 known human infectious diseases, around 60% of these are zoonotic4. Some of them are newly evolved while others have existed but are becoming more frequent due to geographical expansions and humans settling in new areas and becoming exposed to species for the first time.
As an example of how zoonotic diseases are spreading, the following short video explains the incidence of new parasites that have started appearing in Central Europe.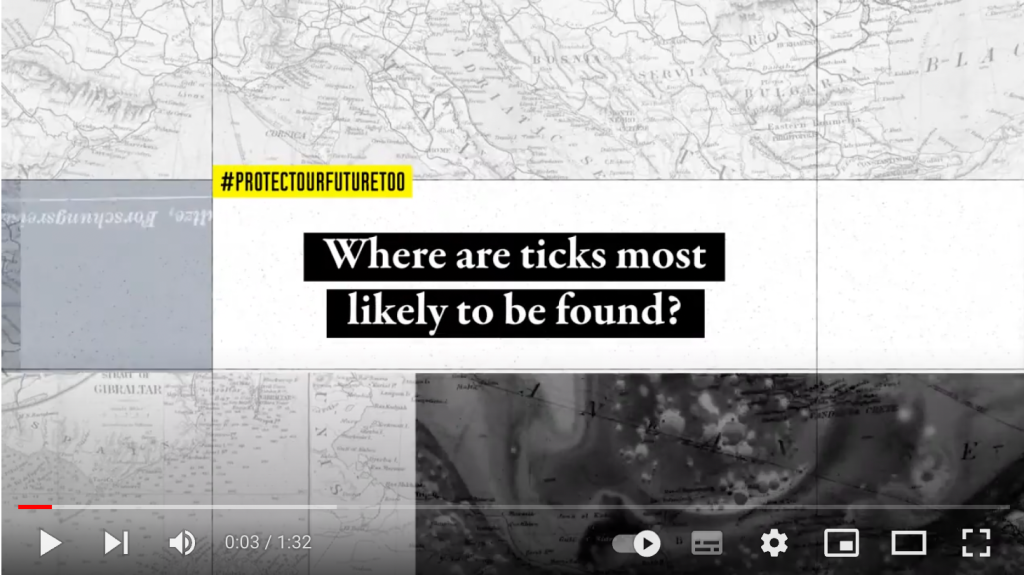 Information is key to pet protection
A knowledgeable veterinarian is your pet's best ally against the spreading threat of zoonotic diseases. And since these illnesses affect people too, informed pet care professionals and effective, year-round parasite control can positively impact the health of the human members of your family.
But as dedicated pet owners, we also must play our part by remaining up to date with the latest, trustworthy information.
1. World Health Organization. (2014). A global brief on vector-borne diseases (No. WHO/DCO/WHD/2014.1). World Health Organization.
2. WHO Regional Office for Europe & European Centre for Disease Prevention and Control (EDCD). (no date). Lyme Borreliosis in Europe. World Health Organization. https://www.euro.who.int/__data/assets/pdf_file/0008/246167/Fact-sheet-Lyme-borreliosis-Eng.pdf
3. World Health Organization. (2014). A global brief on vector-borne diseases (No. WHO/DCO/WHD/2014.1). World Health Organization.
4. Hoberg, E. P., & Brooks, D. R. (2015). Evolution in action: climate change, biodiversity dynamics and emerging infectious disease. Torgerson, P. R., & Macpherson, C. N. (2011). The socioeconomic burden of parasitic zoonoses: global trends. Veterinary Parasitology, 182 (1), 79-95.
RELATED POSTS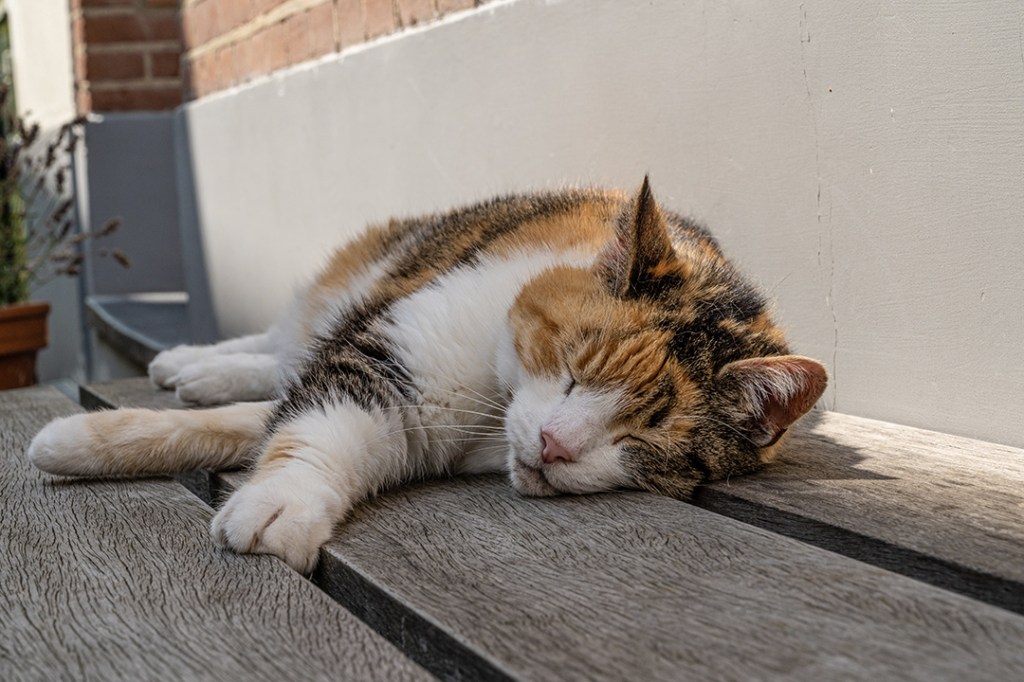 WHY DOGS AND CATS ARE FEELING THE HEAT?
What are the best strategies to keep your pets safe from extreme heat? Protect Our Future Too has some expert advice.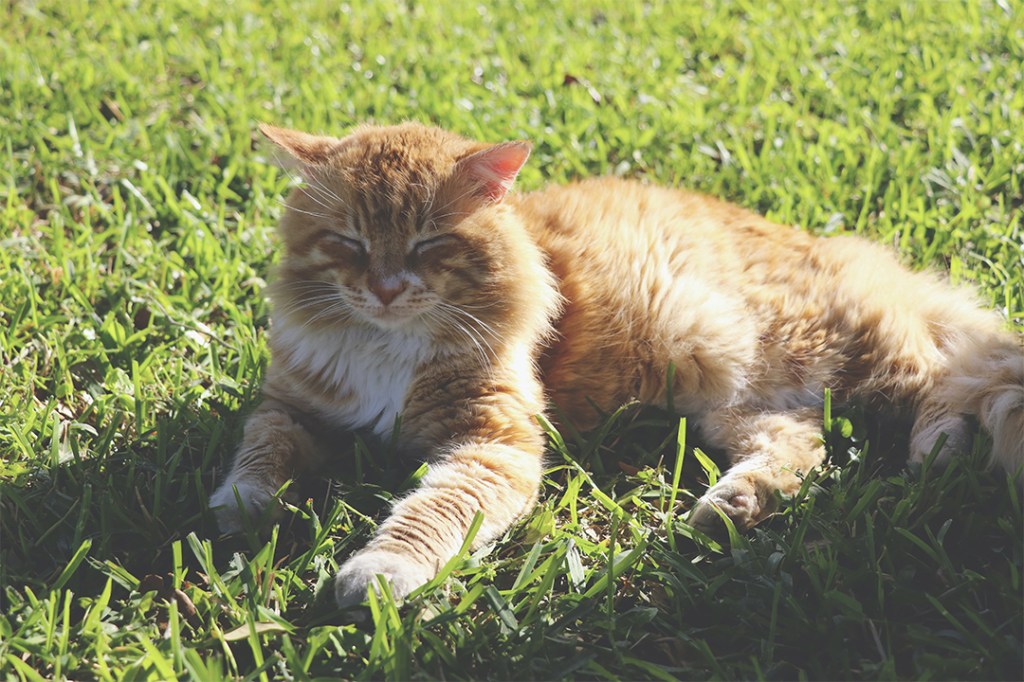 HOW ARE RISING TEMPERATURES INCREASING THE RISK POSED BY DOG TICKS AND OTHER PARASITES IN YOUR NEIGHBOURHOOD?
As temperatures increase, parasites like ticks are able to remain active across a greater time period and a wider geographic area.
MYTH: JUST A FEW PARASITES ON MY DOG, NOT THAT BAD, RIGHT?
Many parasites may only live on your pet's coat, but they are still a threat to the health of dogs and cats. So, what damage can they do, and how can we prevent it?