diseases GUIDE 2022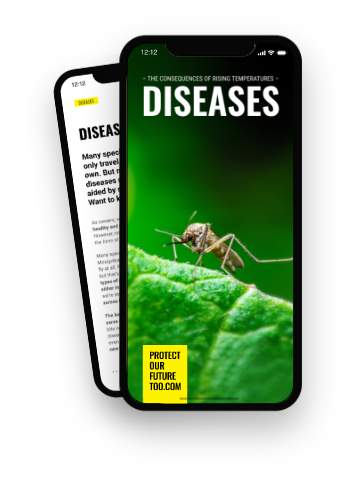 SCROLL DOWN TO FIND KEY HEALTH RISKS AND HOW TO PREVENT THEM
GET IT FREE,
STRAIGHT TO YOUR INBOX
Just fill in the following form
HELP YOUR PET LIVE THEIR
BEST LIFE, FREE OF DISEASES
TRANSMITTED BY PARASITES.
Parasites can transmit a range of diseases to our pets which can erode their quality of life and even damage their long-term health. Get essential information about these diseases and find out how to keep your pet protected, no matter their lifestyle or location.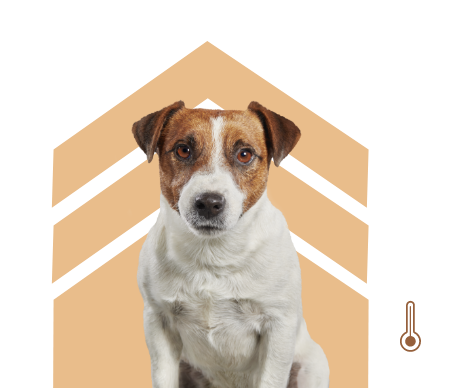 SUPPORT THEM LIKE THEY SUPPORT YOU.

Learn about the key diseases that parasites can pass to your pet.
Discover the key signs of infection, so you can respond quickly.

Find out how to protect your pet effectively, regular grooming and risk management.