There is more to the spread of disease-carrying parasites than a general rise in temperatures. Here we will tell you the full story, so you can get prepared.
Here's what you need to know – and how you should react.
Many of the diseases cats and dogs suffer from are carried by small parasites such as ticks, fleas and flying insects, collectively known as vectors.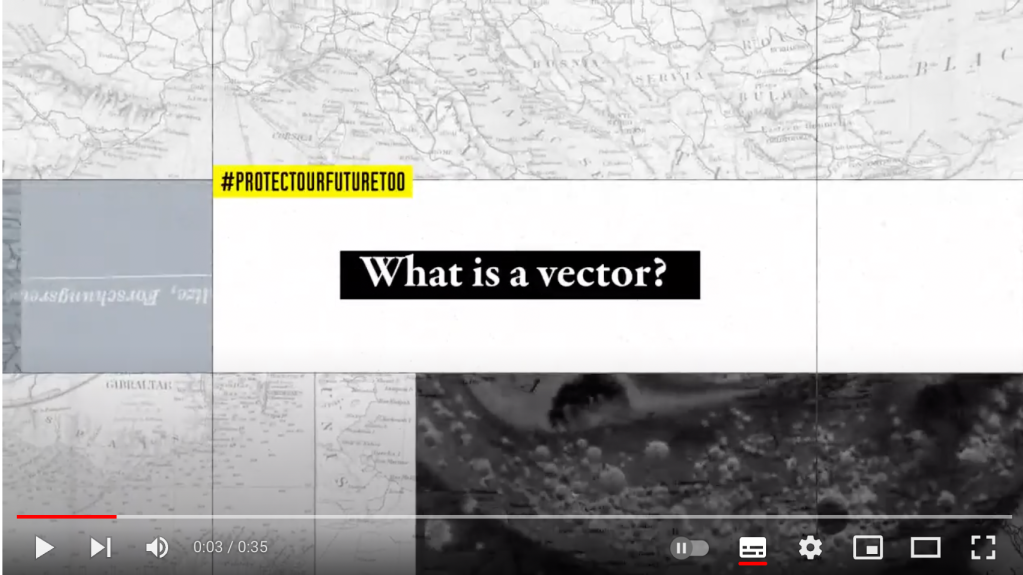 These parasites are spreading to new areas and higher latitudes, thanks to warmer temperatures. Longer summers and warmer winters have also extended the activity season of many of these parasites.
But did you realize that factors as diverse as pet travel and urban living are also increasing the danger to our pets posed by vectors and the diseases they carry?
Be prepared when travelling with pets
Many of us like our pets to accompany us to new destinations, but this increasing trend may have some unintended consequences.
Travelling to different areas can expose your pet to 'exotic' parasites and risk your four-legged friend becoming infected with potentially fatal diseases. They may also end up bringing home unwanted passengers in the form of a ticks and fleas.
Travelling pets could potentially introduce previously unknown diseases into a new area, if there is a local parasite already available that can transmit it.
Over time —if it happens many times and if conditions are favourable—, this is how some diseases and their vectors become established in new places. Over time —if it happens many times and if conditions are favourable—, this is how some diseases and their vectors become established in new places.
The heat is on in the city…
Built up areas such as cities can experience even higher temperatures than the surrounding zones.
Known as the "urban heat island effect", the slightly warmer microclimate means specific vectors, such as sand flies, become active earlier and remain active later into the year in urban areas.
In addition, the fact that in urban areas there are many more pets only adds to the problem. More pets mean more opportunities for vectors.
…and the suburbs
You may think that, due to the "urban heat island effect", ticks and fleas won't be as much of a nuisance. Well… think again!
In less developed areas, such as the suburbs and the countryside, people and pets can overlap with wild animals that may not suffer from pet diseases but can certainly carry them. All it takes is a vector for a disease to make the jump!
Some parasites that are excellent vectors, such as ticks and fleas, are found in both urban and rural environments. Fleas can survive indoors no matter where you live, and that is why your pet needs year-round protection.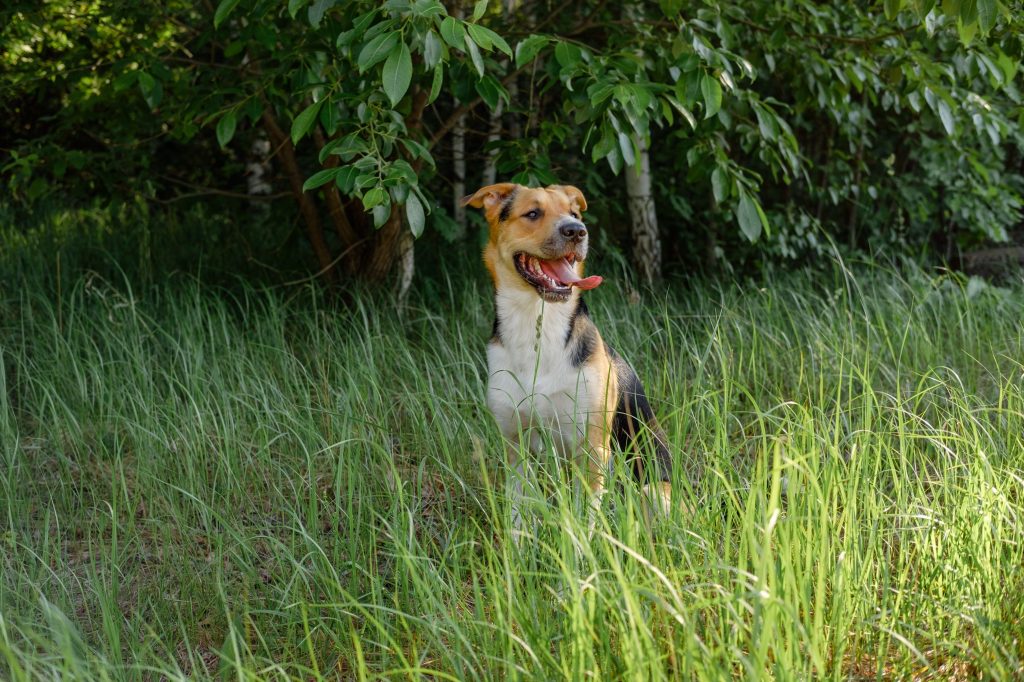 Are your friends aware of these threat multipliers?
There are reasons to be wary of how rising temperatures are increasing the risk of parasites and the diseases they carry. Luckily, there are many preventative steps that can be taken to minimize risk.
Here is some advice to follow:
– Check for ticks after every walk.
– Avoid areas where parasites lurk.
– Protect your pet from parasites year-round.
Your vet will be able to advise you on the best way to protect your cats' health and your dogs' health.
But you can help the wider pet-owning community, too!
Spread the word about the new risks we face by forwarding this article to friends and family.
RELATED POSTS