Start learning!:
pets illnesses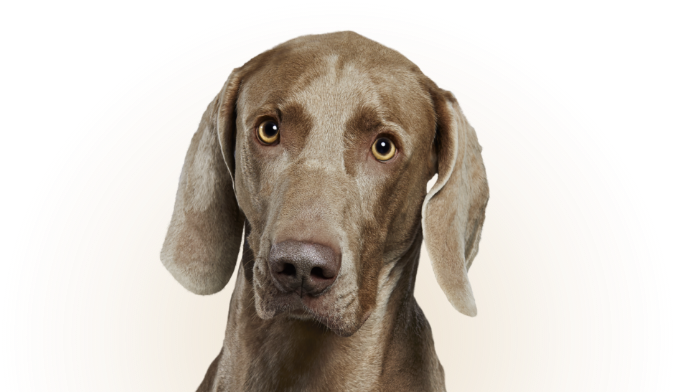 pets and illnesses: learn how you can protect our future too
Rising temperatures allow pet parasites to stay active and spread diseases all year round. Awareness is key to managing the health risks related to pets' illnesses that come with these rising temperatures.
Empower yourself with the facts, expert opinion, and prevention tips.
Diseases
Parasite-borne diseases can damage your pets' health and well-being. Some, such as the tick-borne babesiosis, are so severe that up to 31% of infected dogs may need hospitalization to be cured of this illness.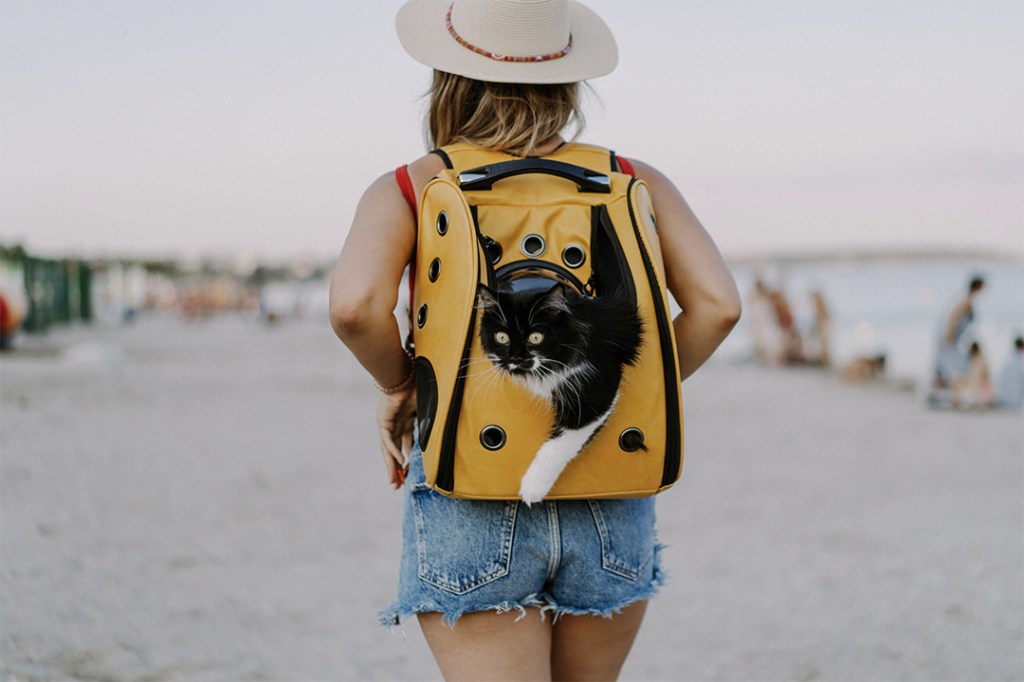 WHAT YOU NEED TO KNOW ABOUT FLEAS, TICKS AND THE OTHER PARASITES THAT CAN HARM YOUR PET WHEN YOU TRAVEL
We all like to take our furry friends with us to new destinations, but this increasing trend may have some unintended consequences.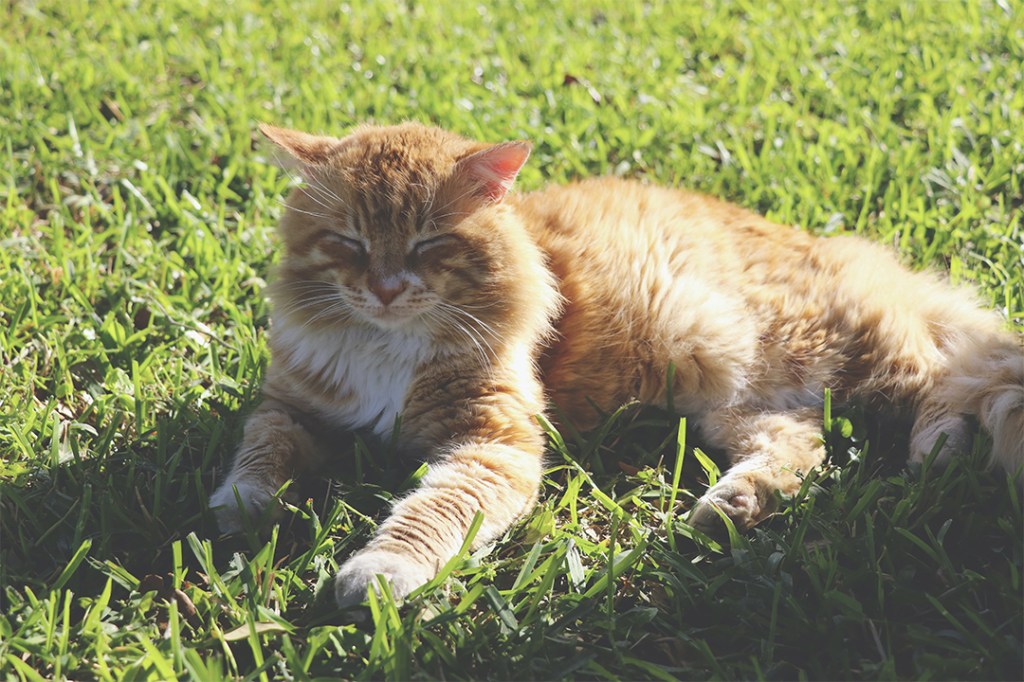 HOW ARE RISING TEMPERATURES INCREASING THE RISK POSED BY DOG TICKS, FLEAS AND OTHER PARASITES IN YOUR NEIGHBOURHOOD?
As temperatures increase, parasites like ticks are able to remain active across a greater time period and a wider geographic area.
One health
Did you know that, in some areas, up to 60% of dogs can harbor the dangerous parasite that causes leishmaniosis? All family members are at risk from parasite-borne diseases. When you protect your pet, you're helping keep yourself and others safe!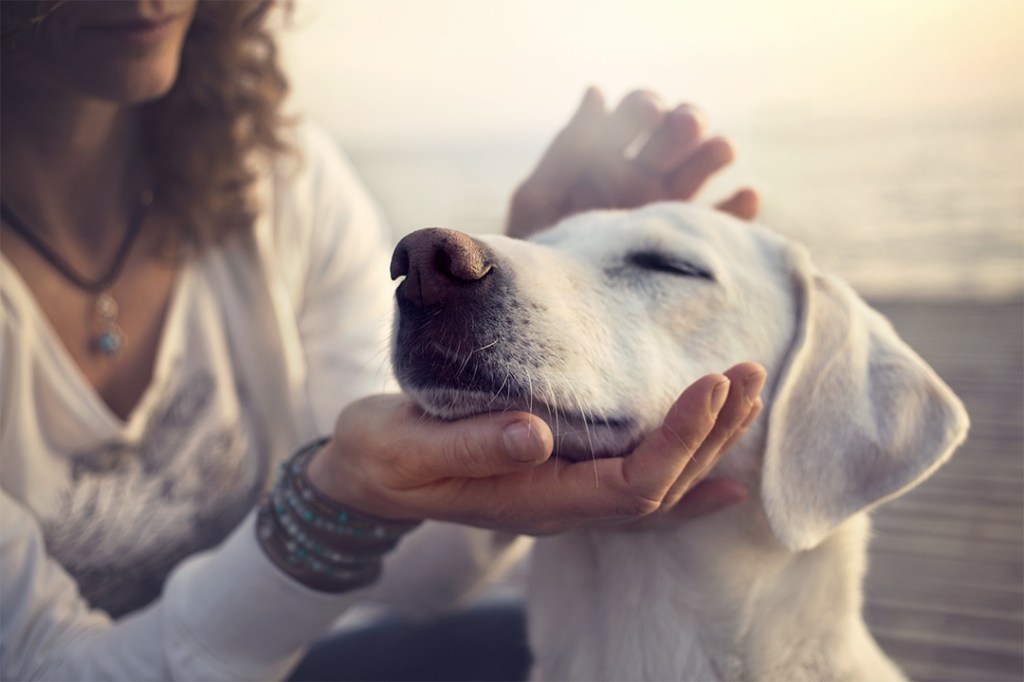 WHAT ARE THE DISEASES THAT THREATEN BOTH OWNERS AND THEIR PETS?
We know you're concerned about your pet's health and want to protect them from disease. But did you know that parasites such as ticks and fleas can also transmit illnesses to humans?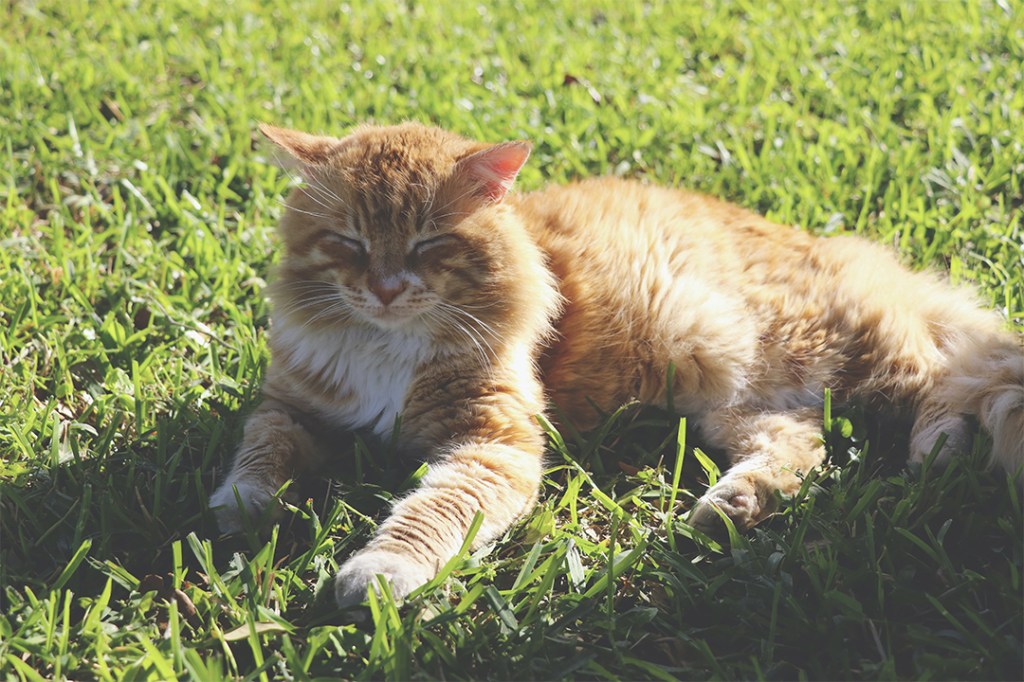 TICKS ON CATS AND OTHER PARASITES THAT ARE A THREAT TO YOUR PET (AND YOU)?
What do you know about parasites, like ticks on cats, and the dangers they pose to you and your family? In this article, we will break down the risks, and what you can do about them.

Is your pet at risk? Ask a Vet!
A Protect Our Future Too vet can tell you which parasite-borne diseases pose a risk in your area and what tailored protection you need to keep your pets safe.
Connect with experts in your area.
Parasites
Did you know that in the most affected areas of Europe, as it has been demonstrated in previously non-endemic areas of southern Italy, up to 44,2% of dogs can carry heartworm? Other disease-spreading parasites, such as ticks, are loving the warmer weather, staying active throughout the year and invading new areas.*
*Panarese, R., Iatta, R., Latrofa, M. S., Zatelli, A., Ćupina, A. I., Montarsi, F., … & Otranto, D. (2020). Hyperendemic Dirofilaria immitis infection in a sheltered dog population: an expanding threat in the Mediterranean region. International Journal for Parasitology, 50(8), 555-559.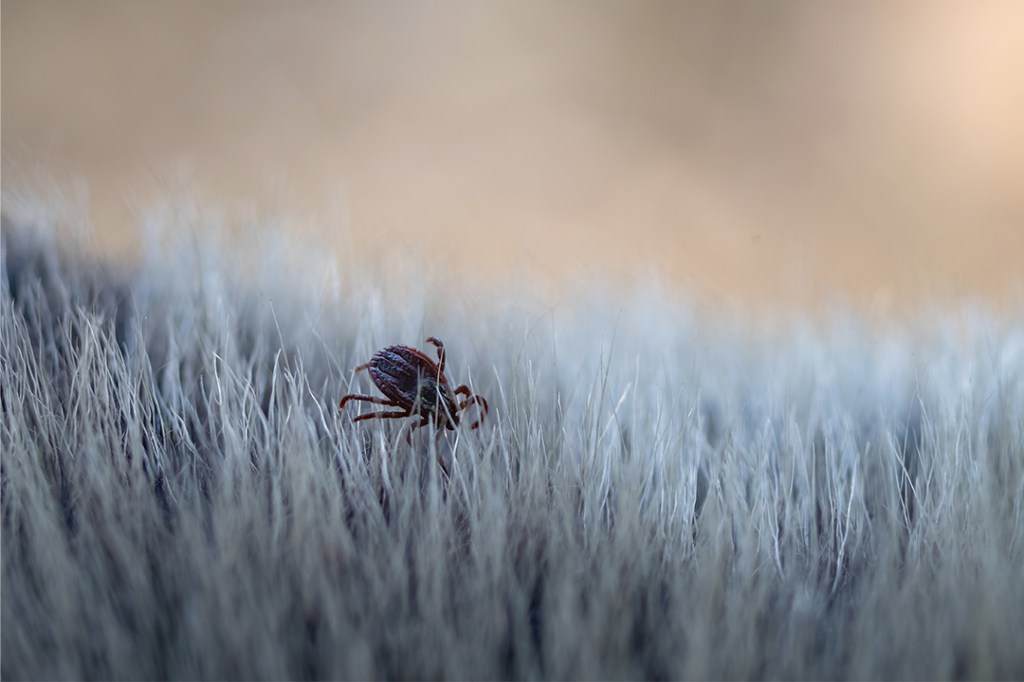 THE EVOLUTION OF DOG PARASITES: HOW CAN WE RESPOND TO AN EVOLVING THREAT?
Have you ever wondered where the parasites that target our dogs come from? Why are they so hard to get rid of –and what does the future hold for defeating them?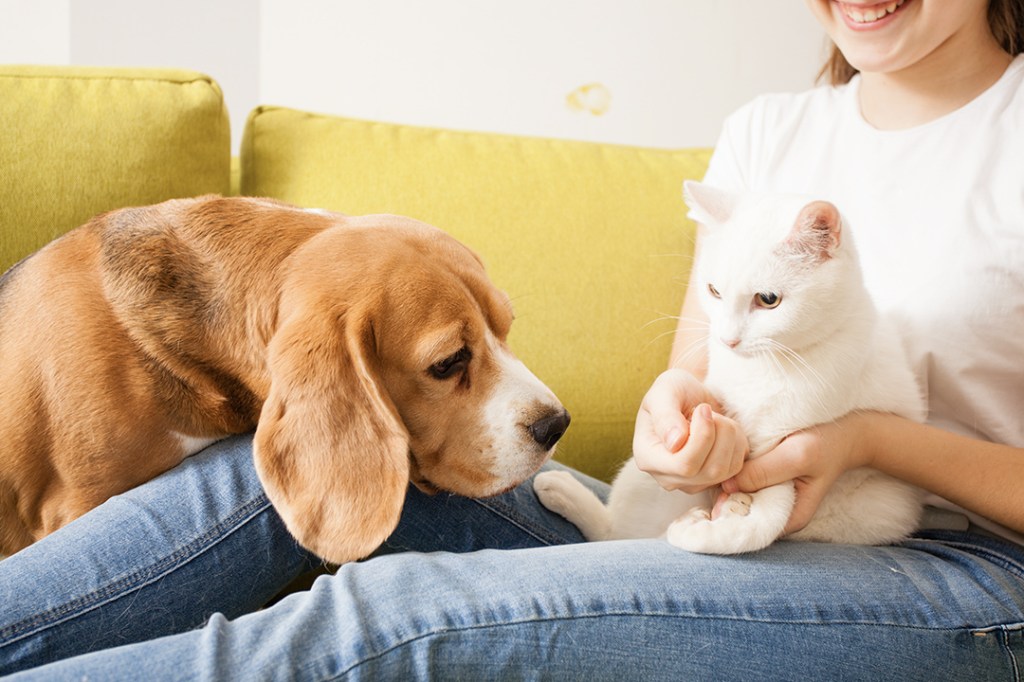 HOW DO EXTERNAL PARASITES THREATEN OUR PET'S HEALTH?
What are these parasites that live on our pets, why are they potentially such a menace to pet health–and what can we do to stop them?
Behaviour
In 2016, 40% of heat stroke cases in the UK happened during an El Niño heatwave! From heat stress to storm phobias, pets need our help to adapt to changing or unusual weather patterns.*
*Hall, E. J., Carter, A. J., & O'Neill, D. G. (2020). Incidence and risk factors for heat-related illness (heatstroke) in UK dogs under primary veterinary care in 2016. Scientific reports, 10(1), 1-12. https://doi.org/10.1038/s41598-020-66015-8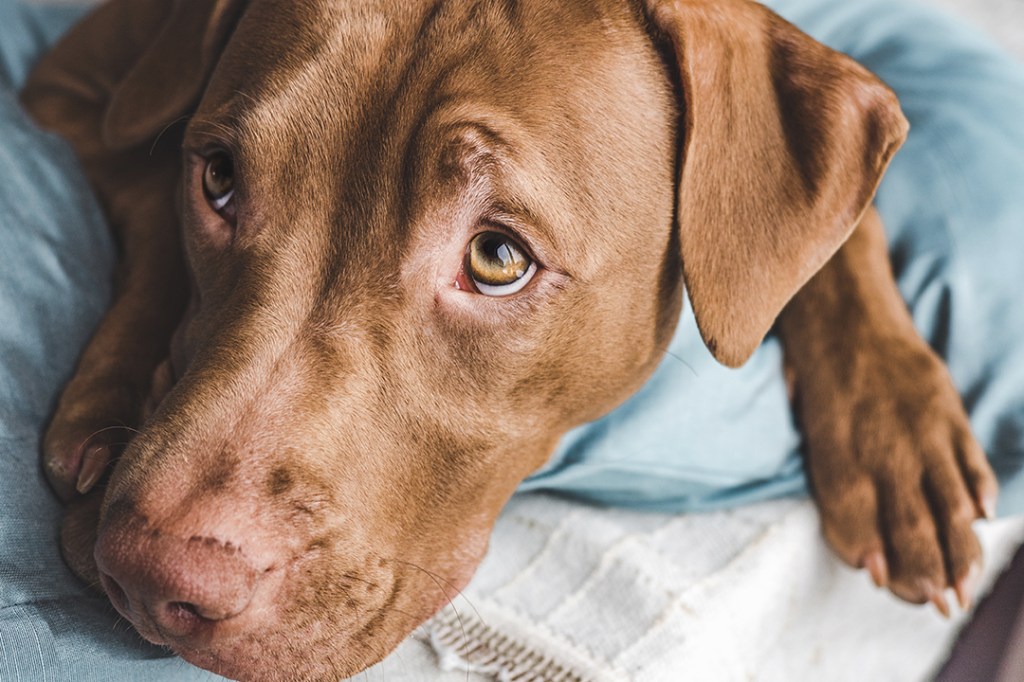 HOW DOES CHANGING WEATHERHOW DOES CHANGING WEATHER AFFECT YOUR PET? AFFECT YOUR PET?
Weather can affect your pet more than you realise. And as it becomes more extreme, we need to pay close attention to its risks, and how to overcome them.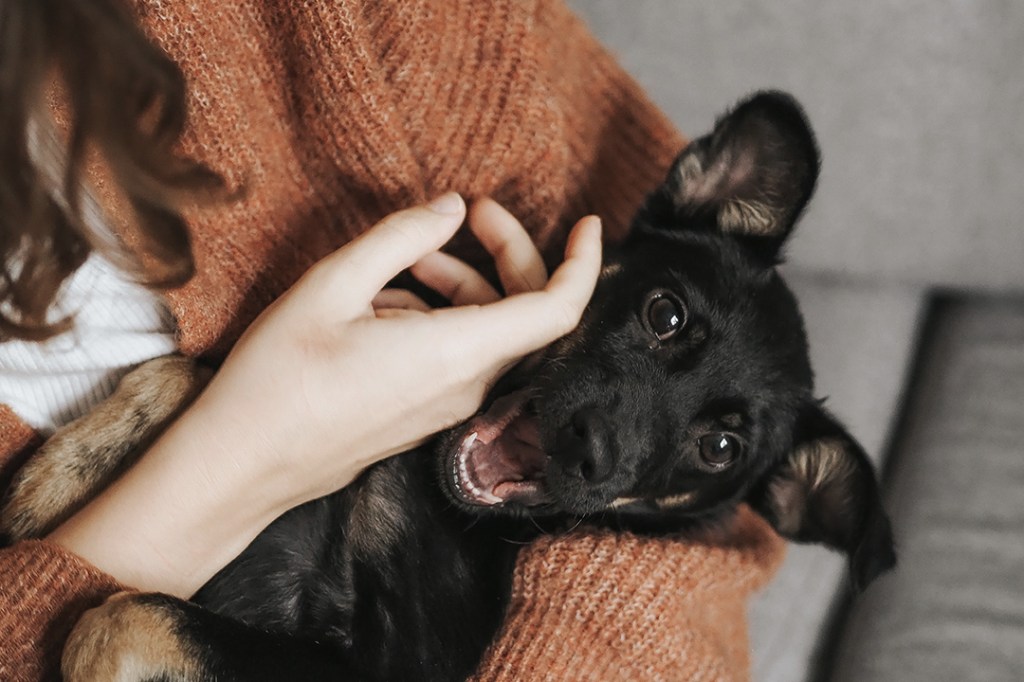 TRAINING PUPPIES FOR STORMS: HOW WE CAN PREPARE YOUNG DOGS FOR EXTREME WEATHER
Puppy parenting is an amazing time, for them and for us! Our pups are getting to know their home, the people that surround them and the places that'll define their world – and we get to share the journey with them.

PROTECT YOUR PET
Connect with a local vet to And out what risks your pet faces due to the diseases in your area.