Learn more about ONE HEALTH
PET'S HEALTH AT HOME: IS YOUR FAMILY SAFE FROM PARASITE-BORNE DISEASES?
IT'S ONLY HUMAN TO CARE
The parasites that affect your pet can also affect humans. When you protect your pet´s health, you protect our future too.
LEARN HOW PET PARASITES CAN TRANSMIT DISEASES TO PEOPLE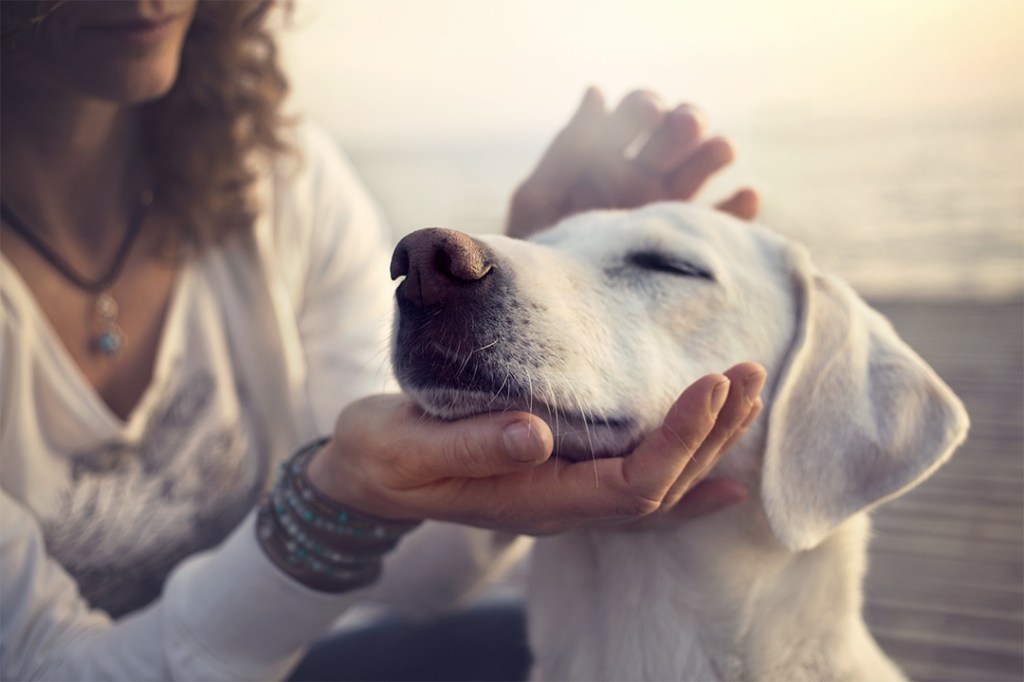 WHAT ARE THE DISEASES THAT THREATEN BOTH OWNERS AND THEIR PETS?
We know you're concerned about your pet's health and want to protect them from disease. But did you know that parasites such as ticks and fleas can also transmit illnesses to humans?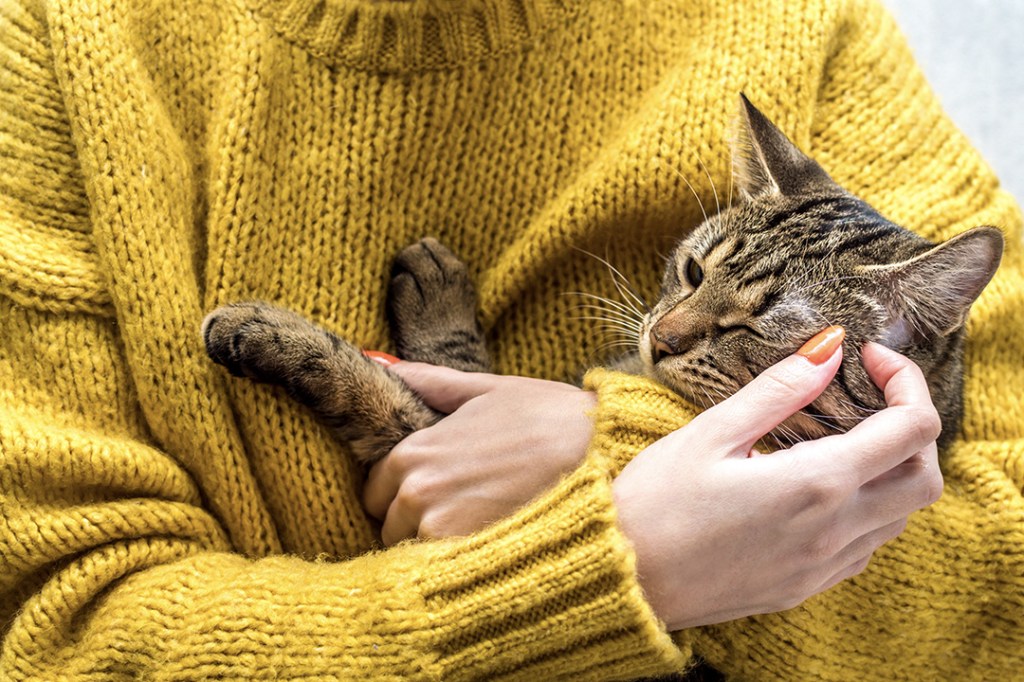 TICKS ON CATS AND OTHER PARASITES THAT ARE A THREAT TO YOUR PET (AND YOU)?
What do you know about parasites, like ticks on cats, and the dangers they pose to you and your family? In this article, we will break down the risks, and what you can do about them. 
How to keep yourself safe from parasite-borne diseases
There is a close connection between the health of animals and people. Discover how to keep yourself and your family safe year-round from the diseases parasites can spread, and that can affect both human beings as well as pets.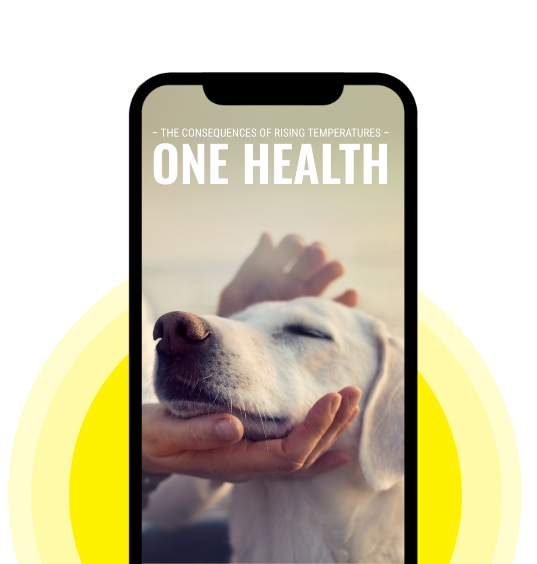 Are you at risk from parasite-borne diseases?
A Protect Our Future Too veterinarian can tell you if there are pet parasites that can pose a threat to people in your area, and tailor a continuous protection program for your pet. You can reduce your own risk with some simple tips, such as checking for ticks after walks.
Connect with experts in your area.

PROTECT YOUR PET
Connect with a local vet to And out what risks your pet faces due to the diseases in your area.