READ THE FACTS ABOUT RISING TEMPERATURES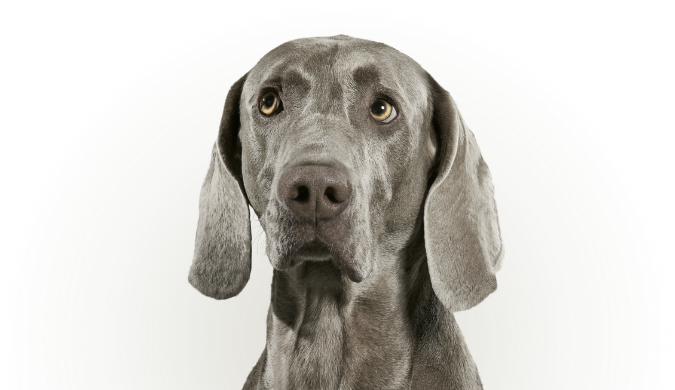 RISING TEMPERATURES: WHAT IS THE RISK?
As temperatures are on the rise during each and every season, pets are at a higher risk of parasites and the diseases that those parasites spread all year round.
We have gathered leading experts and asked them to tell us just how big the problem is.

Find the knowledge you need to keep your pet safe
Awareness is key to protect your pet against the problems and diseases that come with changing weather conditions and hotter weather. We have gathered articles, videos, and guides to empower you to stay informed and take action to protect your pet from changes on the seasons cycle.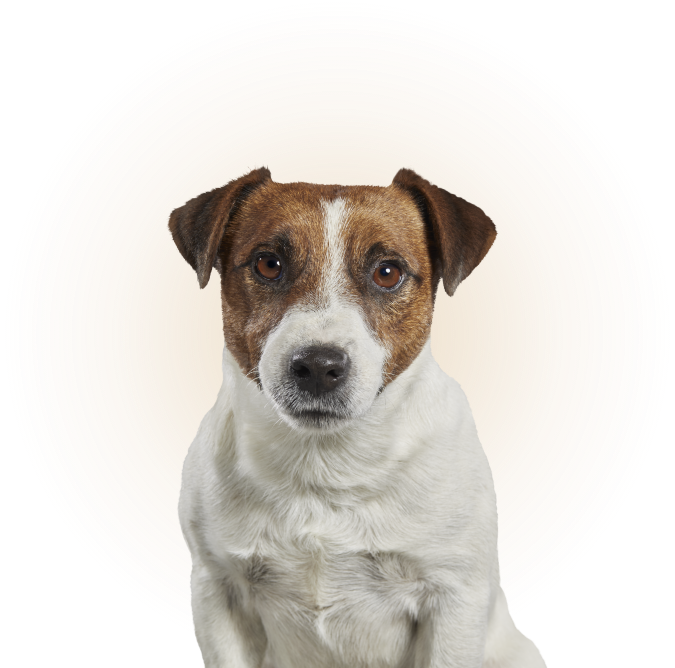 WHAT THE EXPERTS SAY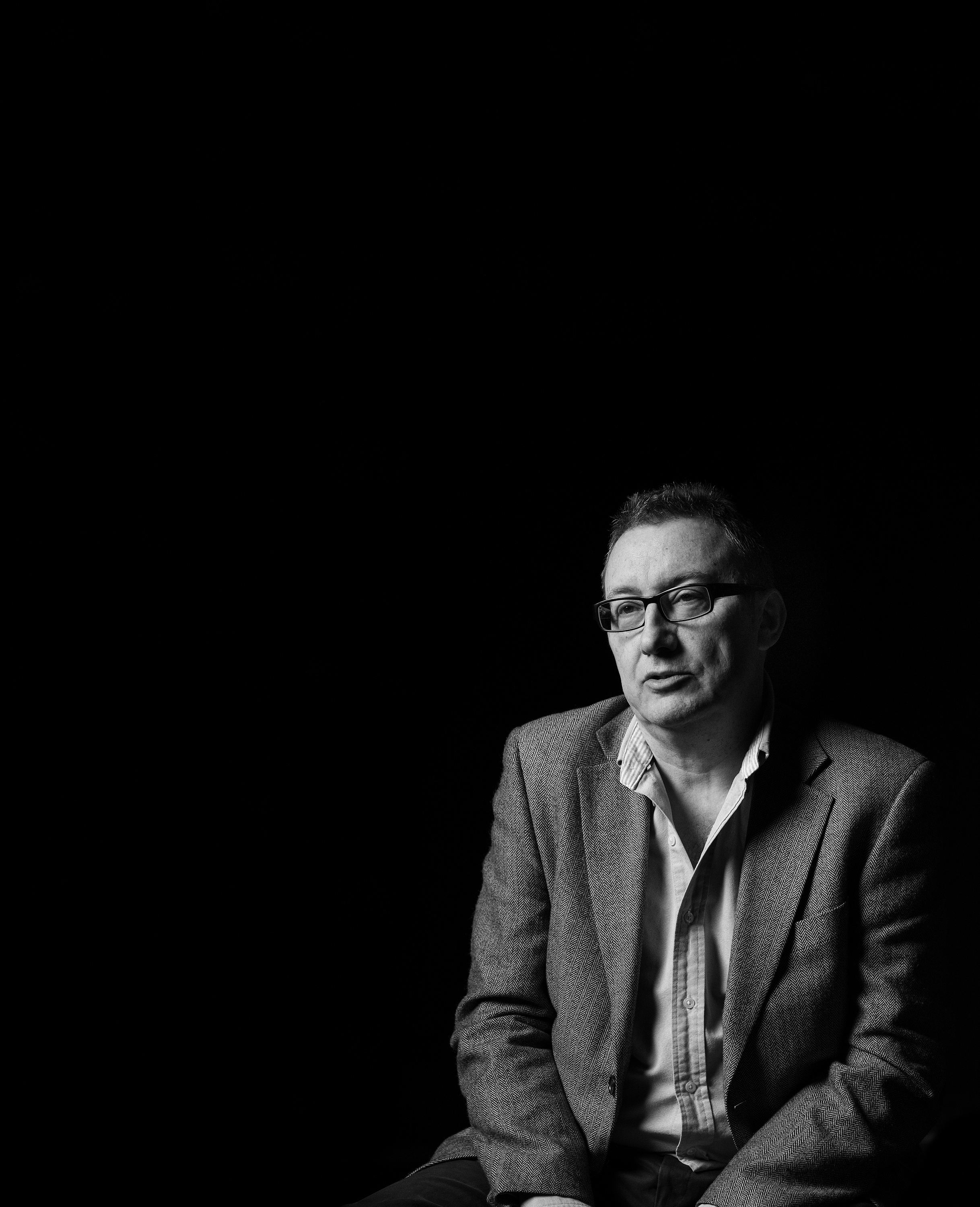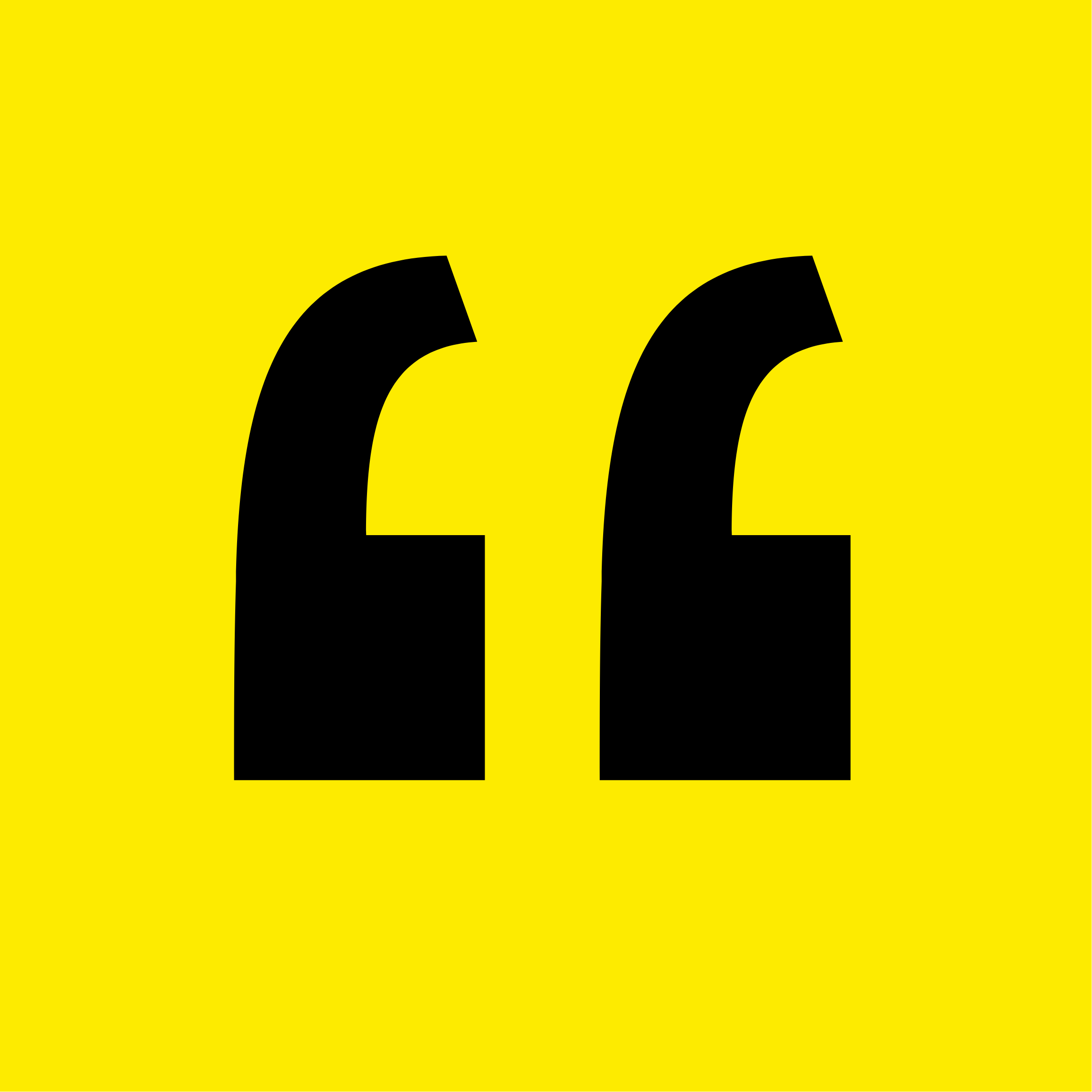 -PROF. AGUSTÍN ESTRADA
(Spain)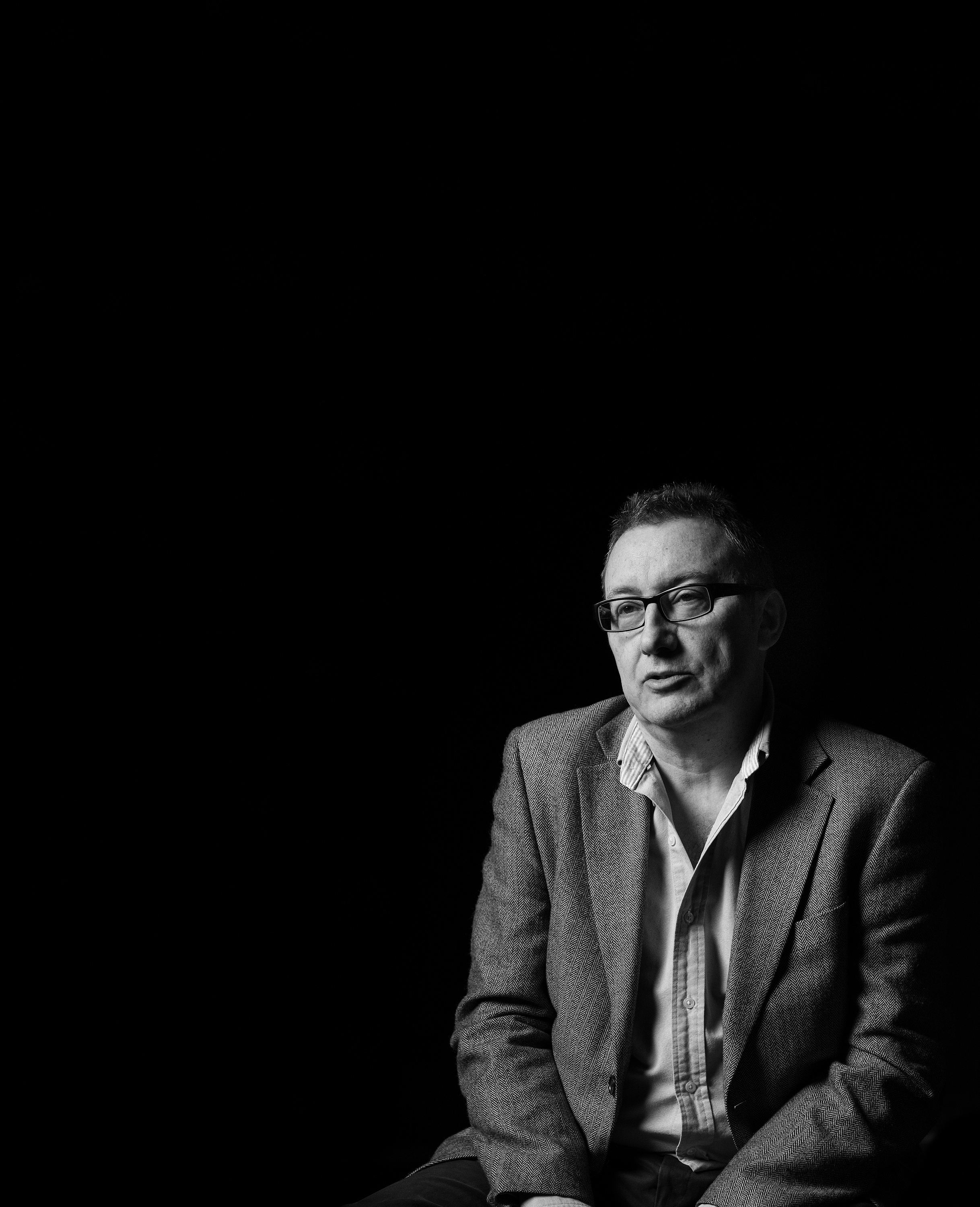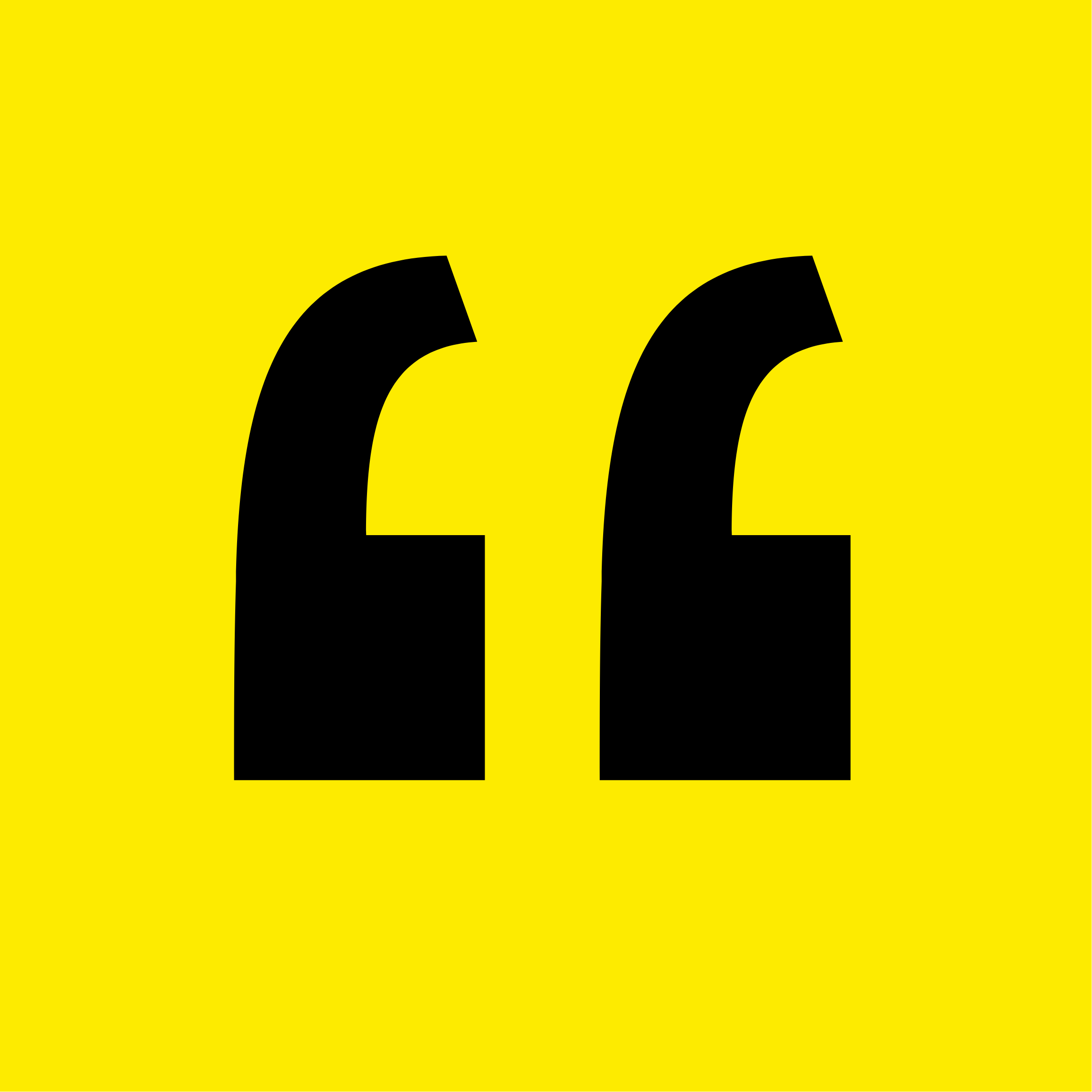 -PROF. AGUSTÍN ESTRADA
(Spain)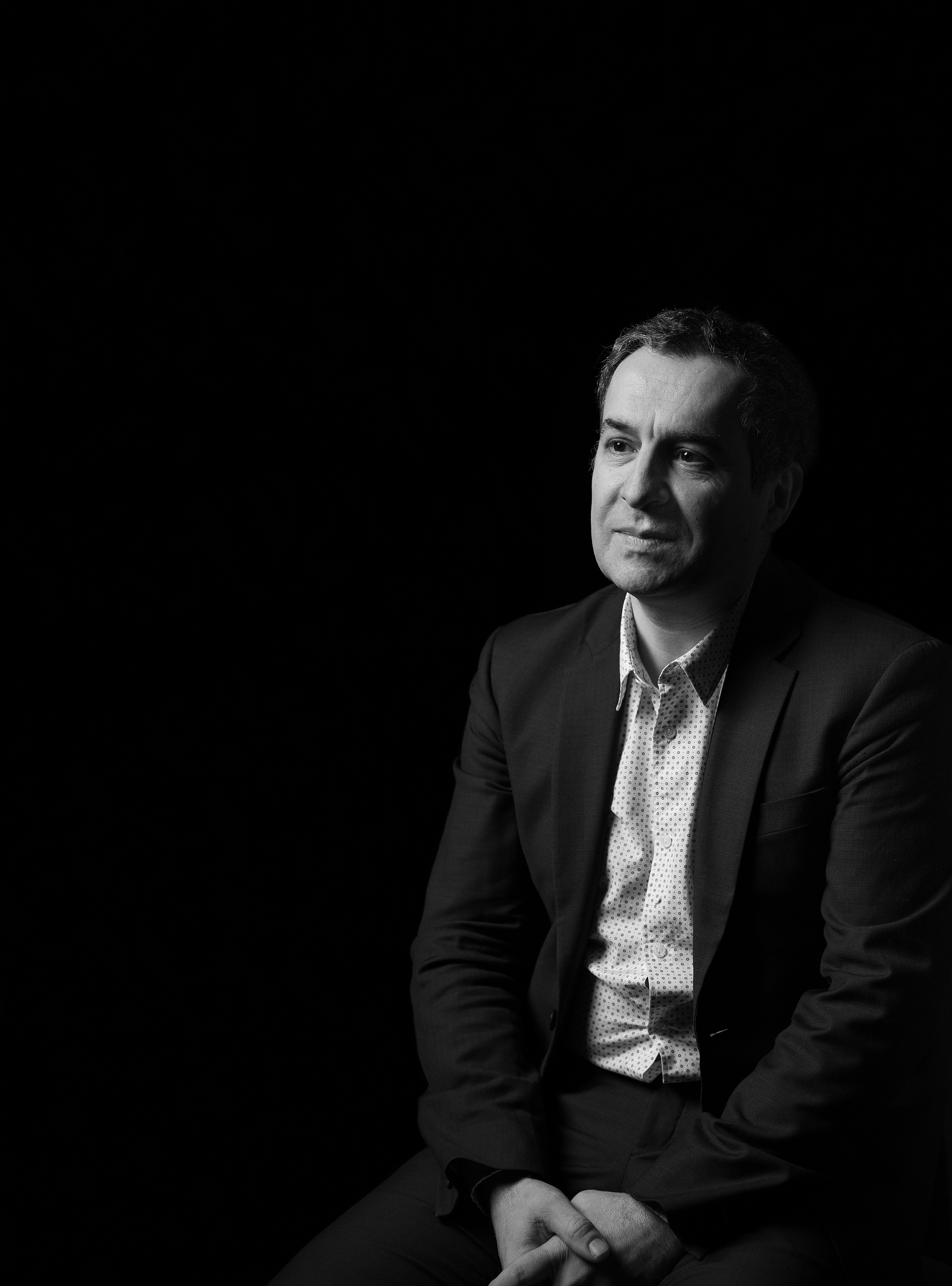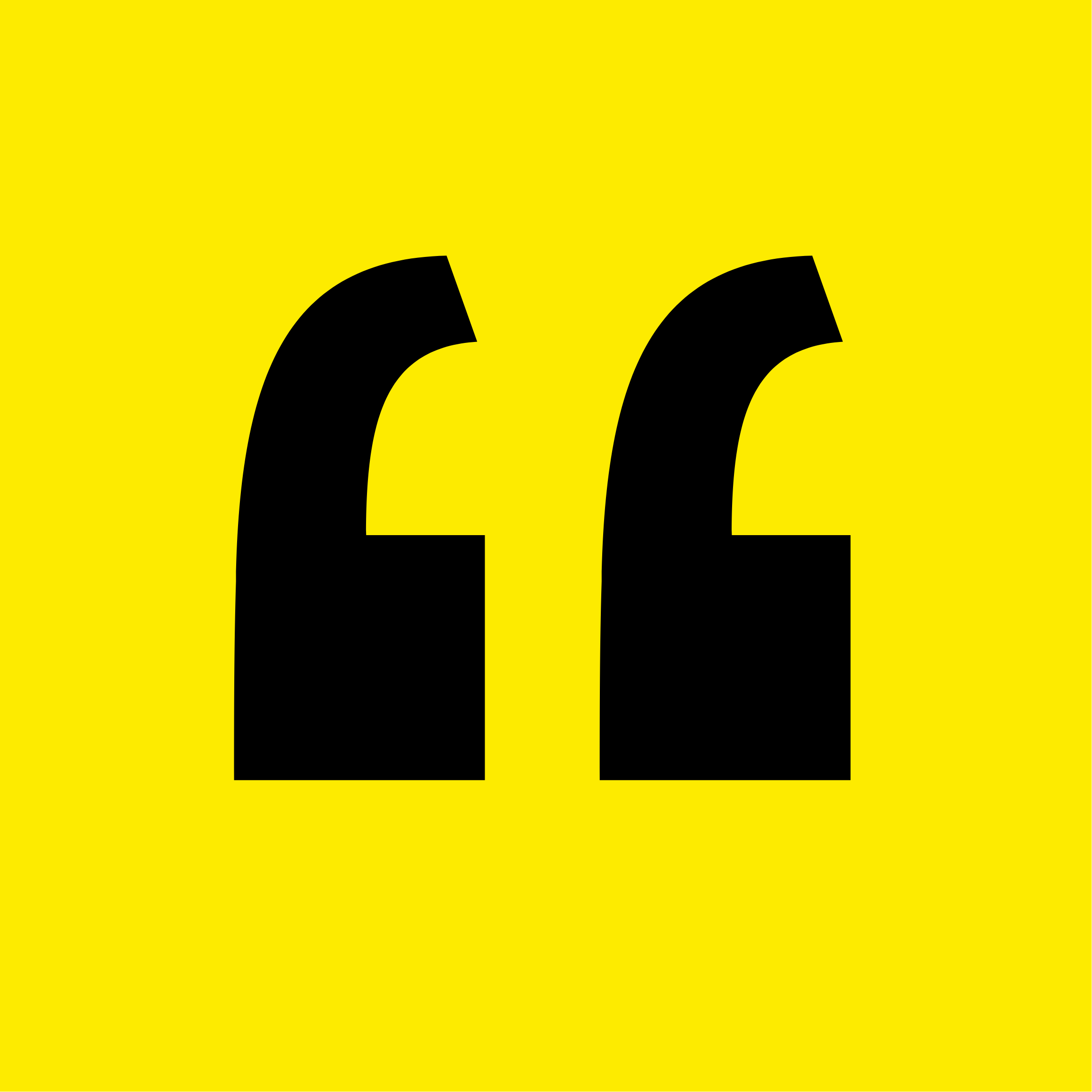 -PROF. JACQUES GUILLOT
(FRANCE)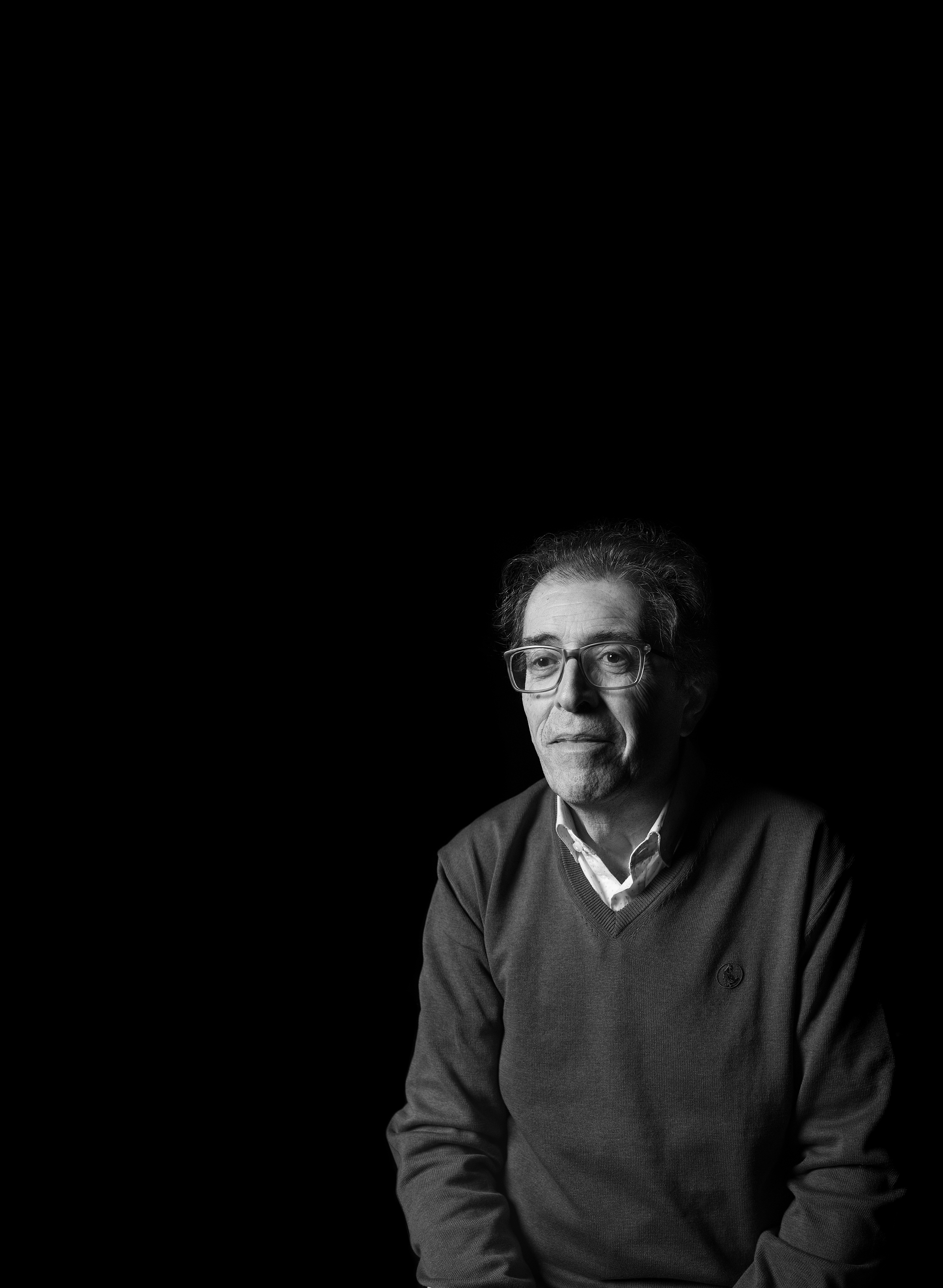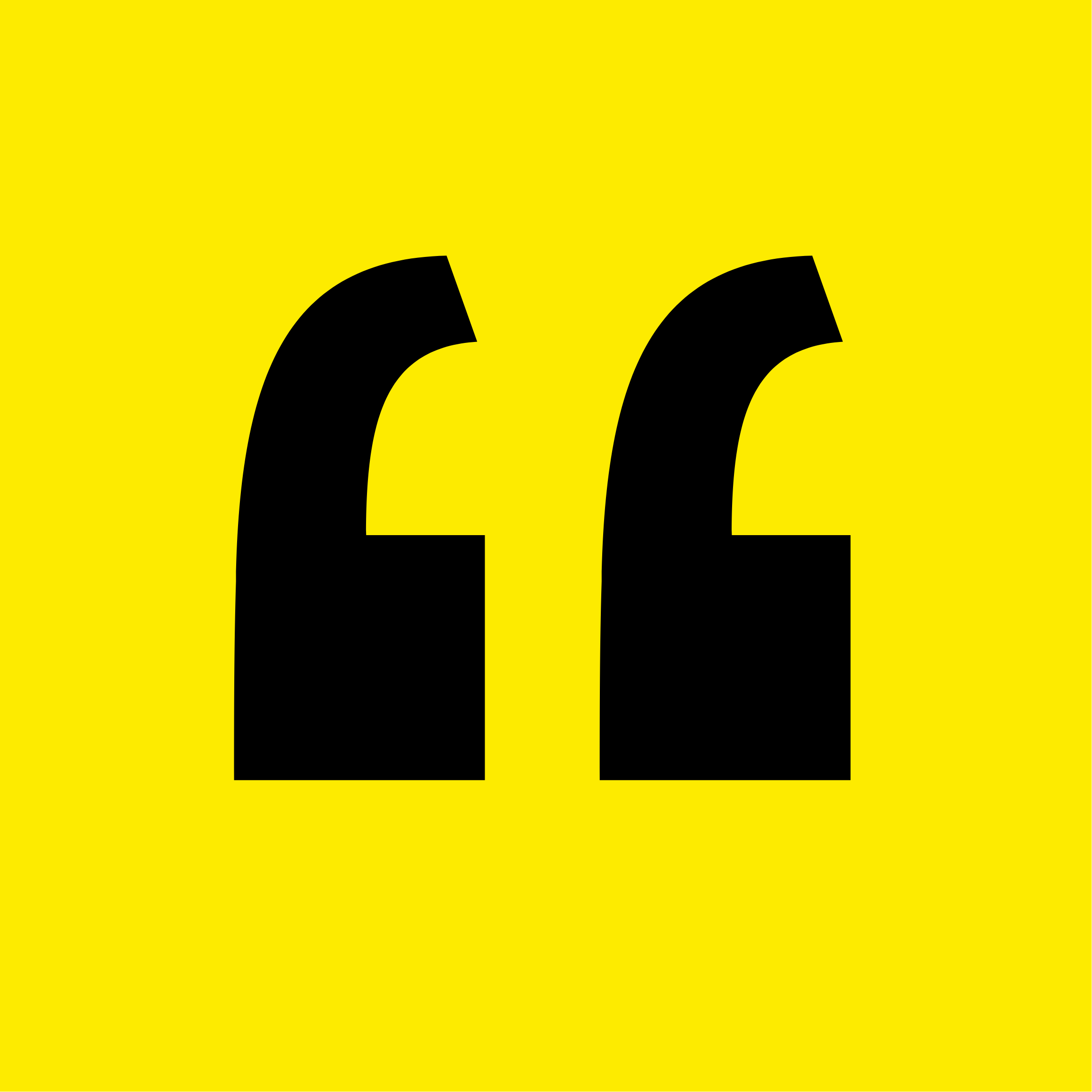 -DR. JAVIER LUCIENTES
(Spain)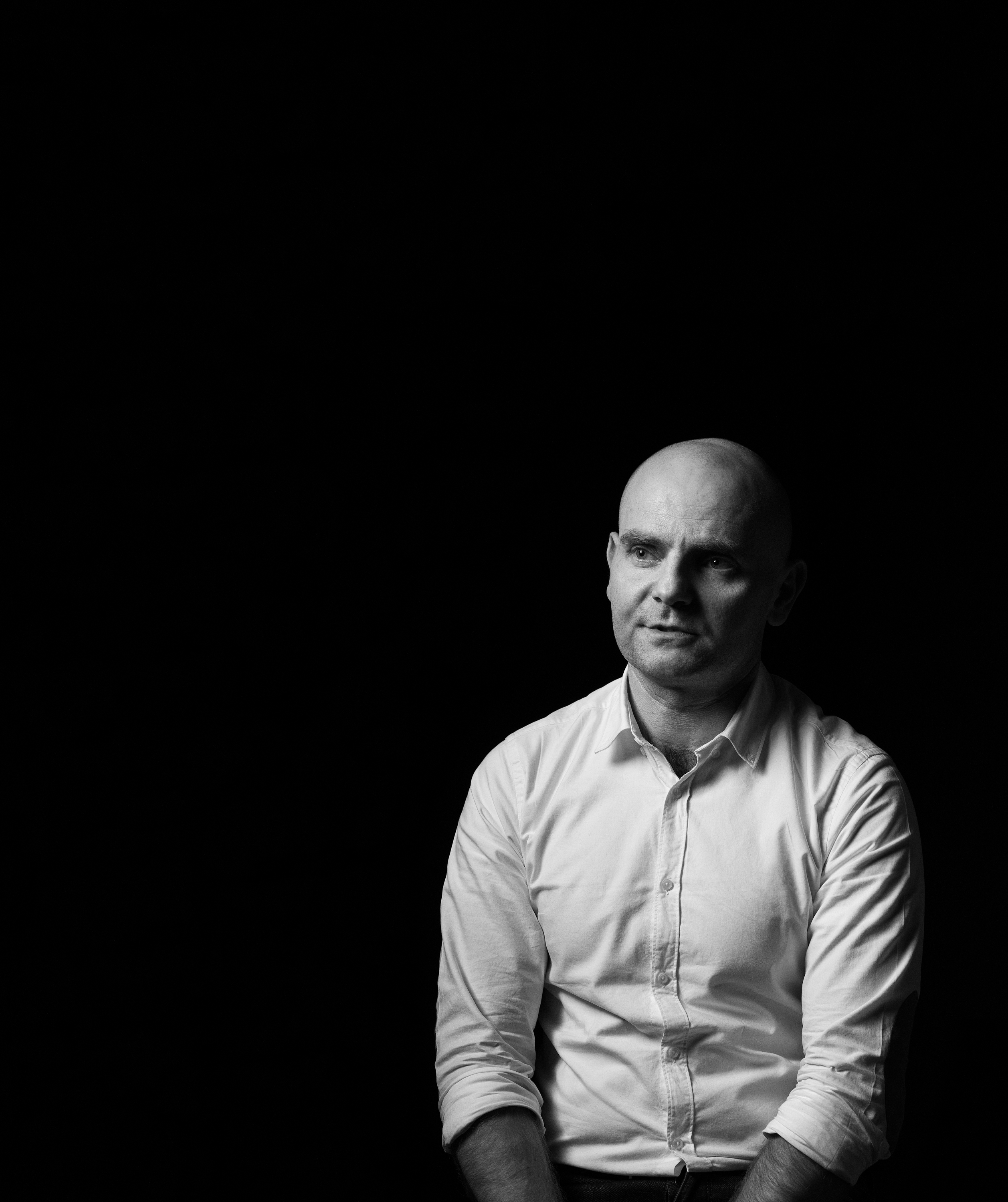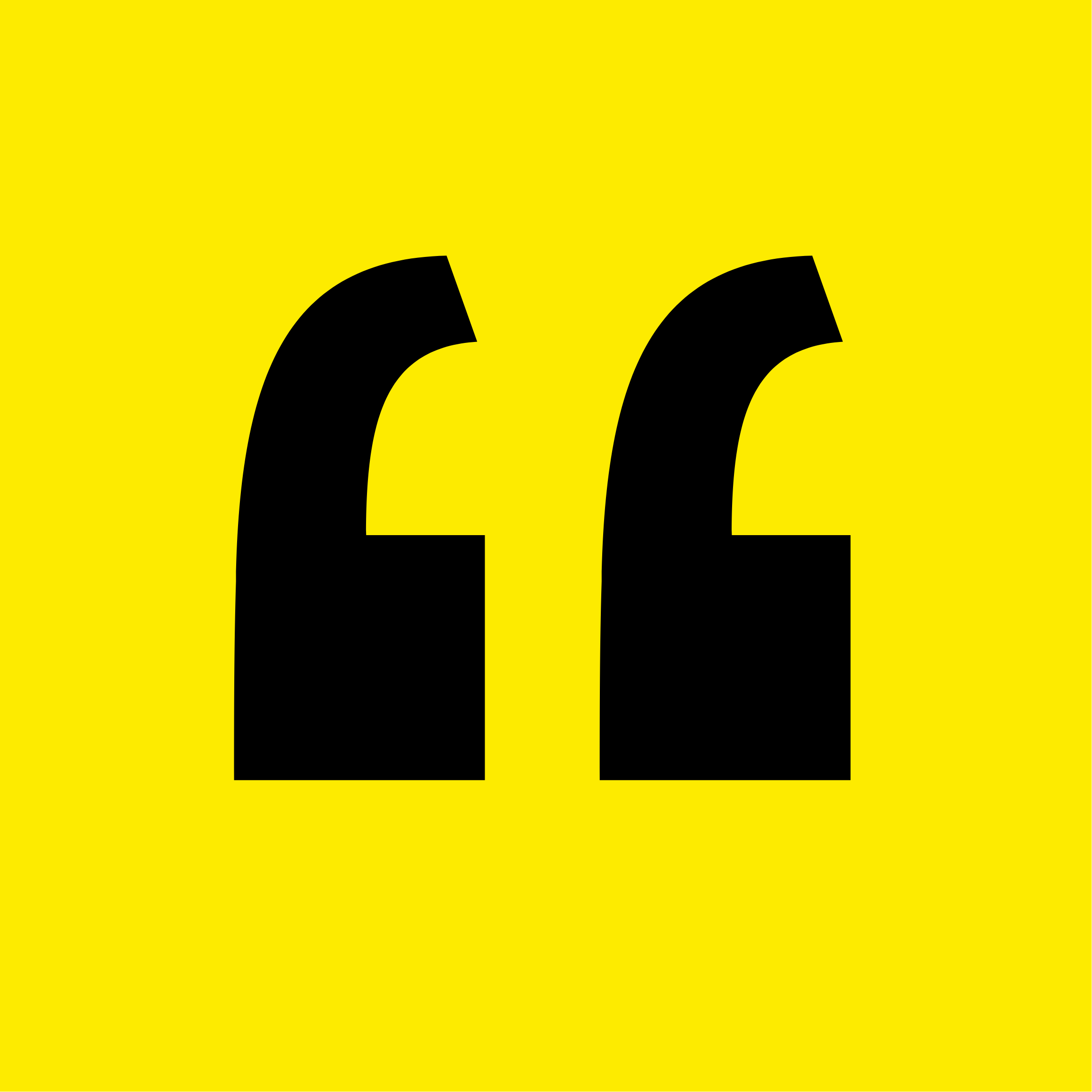 -PROF. LUKASZ ADASZEK
(POLAND)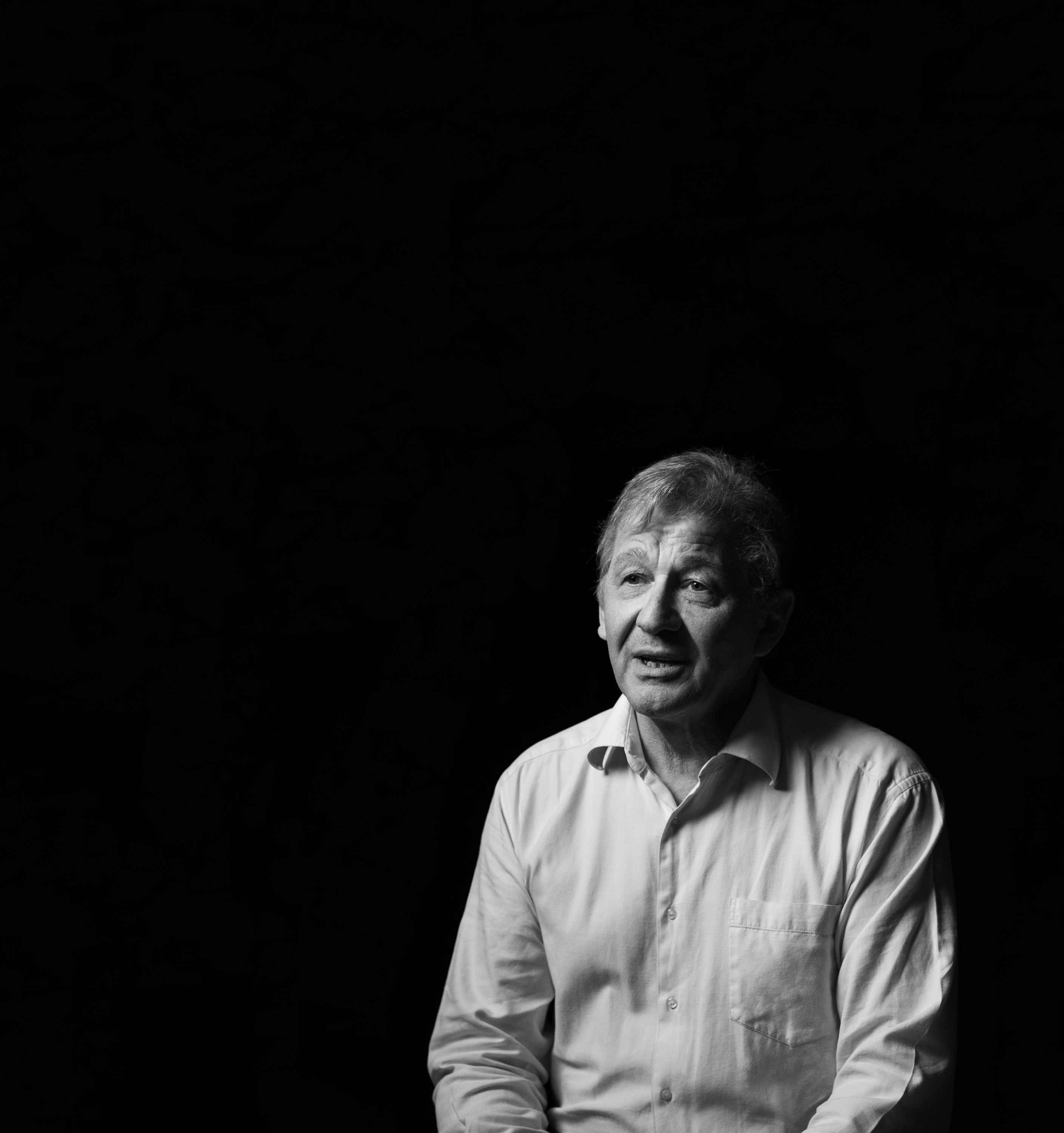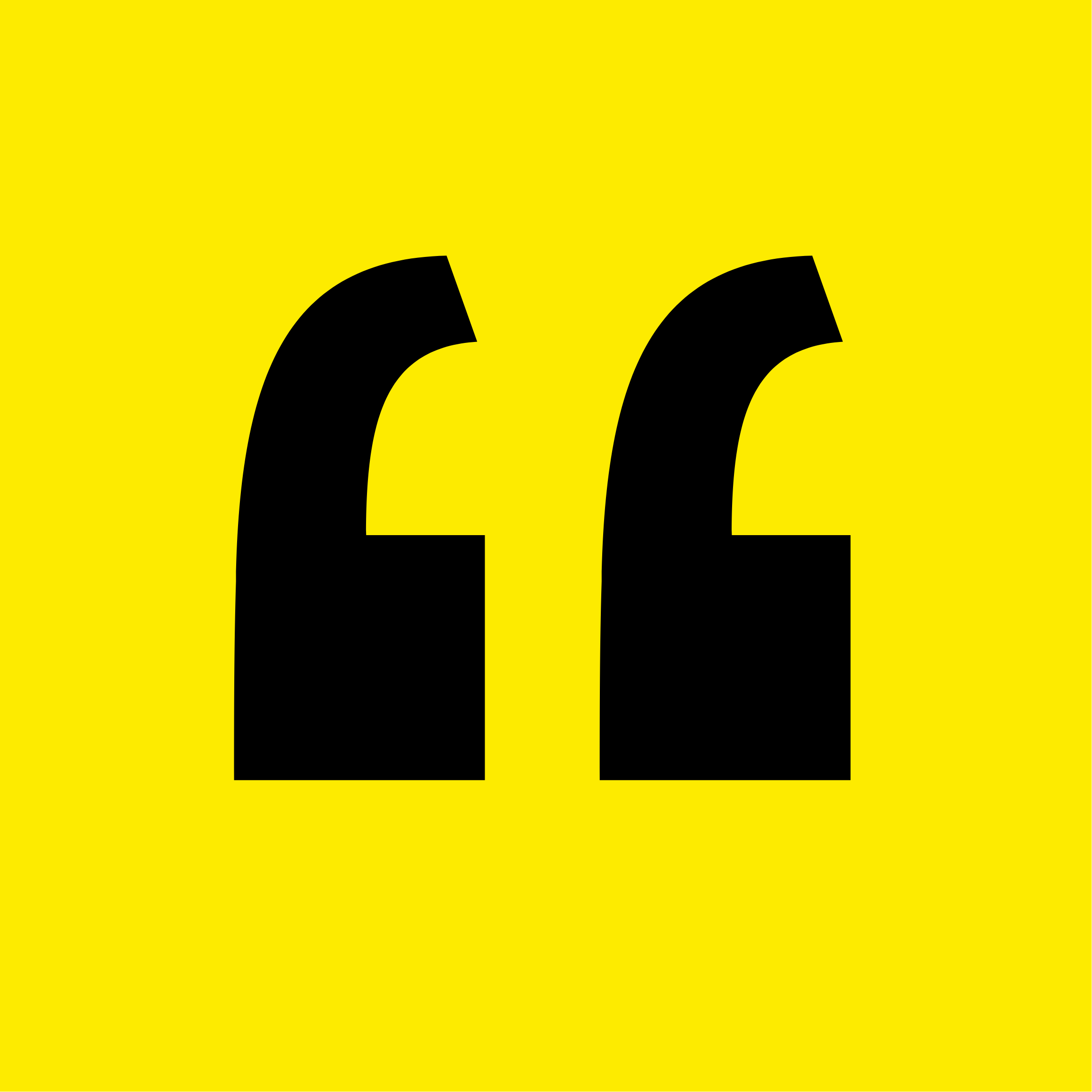 -PROF. PATRICK BOURDEAU
(france)
*1 – Source: Medlock, J. M., Hansford, K. M., Schaffner, F., Versteirt, V., Hendrickx, G., Zeller, H., & Van Bortel, W. (2012). A review of the invasive mosquitoes in Europe: ecology, public health risks, and control options. Vector borne and zoonotic diseases (Larchmont, N.Y.), 12(6), 435–447.
https://doi.org/10.1089/vbz.2011.0814
*2 – Source: Álvarez-Fernández, A., Breitschwerdt, E. B., & Solano-Gallego, L. (2018). Bartonella infections in cats and dogs including zoonotic aspects. Parasites & Vectors, 11(1), 1-21.
*3 – Source A: Materna, J., Daniel, M., & Danielová, V. (2005). Altitudinal distribution limit of the tick Ixodes ricinus shifted considerably towards higher altitudes in central Europe: results of three years monitoring in the Krkonose Mts.(Czech Republic). Central European journal of public health, 13(1), 24-28.
Source B: Semenza, J. C., & Suk, J. E. (2018). Vector-borne diseases and climate change: a European perspective. FEMS microbiology letters, 365(2), fnx244. https://doi.org/10.1093/femsle/fnx244
*4 – Source: Le Rutte, E. A., van der Wilt, L. S., Bulstra, C. A., Nieboer, D., Kontoroupis, P., de Vlas, S. J., & Richardus, J. H. (2021). Incidence and geographical distribution of canine leishmaniosis in 2016—2017 in Spain and France. Veterinary Parasitology: Regional Studies and Reports, 25, 100613.
*5 – Source: Jore, S., Viljugrein, H., Hofshagen, M., Brun-Hansen, H., Kristoffersen, A. B., Nygård, K., … & Ytrehus, B. (2011). Multi-source analysis reveals latitudinal and altitudinal shifts in range of Ixodes ricinus at its northern distribution limit. Parasites & vectors, 4(1), 1-11. https://parasitesandvectors.biomedcentral.com/articles/10.1186/1756-3305-4-84
*6 – Source: Süss, J., & Schrader, C. (2004). Durch Zecken übertragene humanpathogene und bisher als apathogen geltende Mikroorganismen in Europa. Teil I: Zecken und Viren [Tick-borne human pathogenic microorganisms found in Europe and those considered nonpathogenic. Part I: Ticks and Viruses]. Bundesgesundheitsblatt, Gesundheitsforschung, Gesundheitsschutz, 47(4), 392–404. https://doi.org/10.1007/s00103-003-0766-3

PROTECT YOUR PET
Connect with a local vet to And out what risks your pet faces due to the diseases in your area.