ABOUT PROTECT OUR FUTURE TOO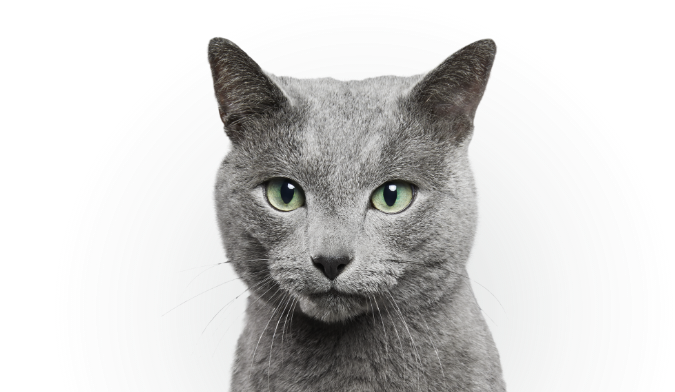 New challenges to pet and human health
Due to rising temperatures, pet parasites stay active throughout the year, appearing in unexpected times and areas. These parasites spread diseases that can affect the health of your pets and of other family members, too.
Because this is a developing situation, many pets are still unprotected.

Pet parasites are increasing their activity and range.
As parasites thrive, so do the diseases they carry, putting pets and people at risk.

Pets find it difficult to cope with rising temperatures and different weather conditions.
There is a lack of awareness of these challenges at the local level, and some may also affect humans.
To raise awareness about rising temperatures and pet health
Warmer year-round temperatures have altered how parasites behave and where we can find them.
We have gathered vets, researchers, and experts to help educate us on the need of year-round parasite protection, raising awareness, and reducing the risks to our pets and other family members.
Our mission is to raise awareness about how warmer and rising temperatures have allowed pet parasites such as ticks, mosquitoes, fleas, and sandflies to stay active for longer throughout the year and start spreading in new areas. These parasites carry dangerous diseases, catching many pets unprotected. Some of these diseases can also make people sick, putting human health at risk.

PROTECT YOUR PET
Connect with a local vet to And out what risks your pet faces due to the diseases in your area.