Rising temperatures, rising risk
Protect your pet's health (and yours)

Is your pet at risk of new diseases?
Ask a vet!
Rising temperatures are allowing parasites to remain active for longer periods, even all year round, and spread diseases to unexpected places.
Many owners are unaware of this, so their pets could be left unprotected. A vet can tell you what risks your pets face in your local area and the continuous protection they need.

Parasites, diseases and more: how rising temperatures can affect your pet
Parasites carry diseases that are dangerous to both pets and people. Due to seasonal changes, many pet parasites can stay active throughout the year and appear in areas where they were previously undetected.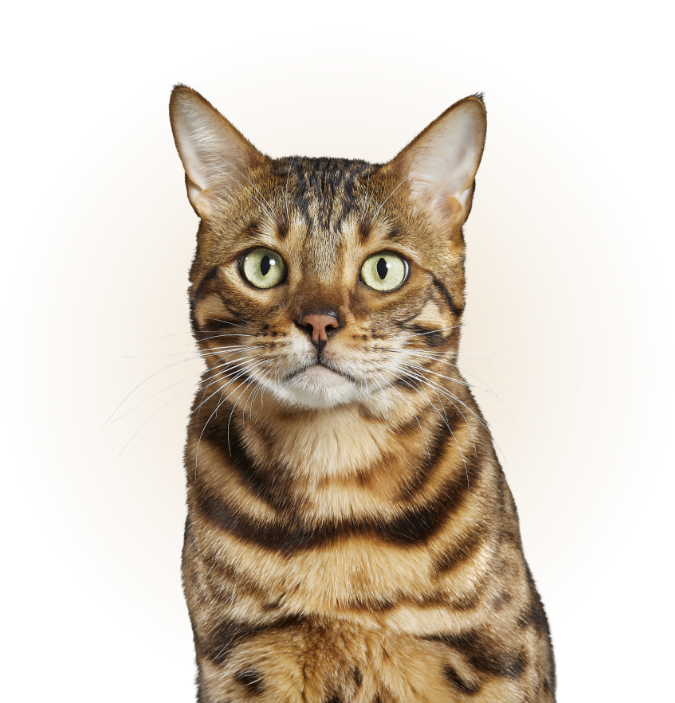 Rise to the challenge
Warmer year-round temperatures have altered how parasites behave and where we can find them.
To raise awareness of these rising temperatures, and the need for year-round parasite protection, we have gathered vets and researchers to help educate us on reducing any associated risks for our pets, and other family members.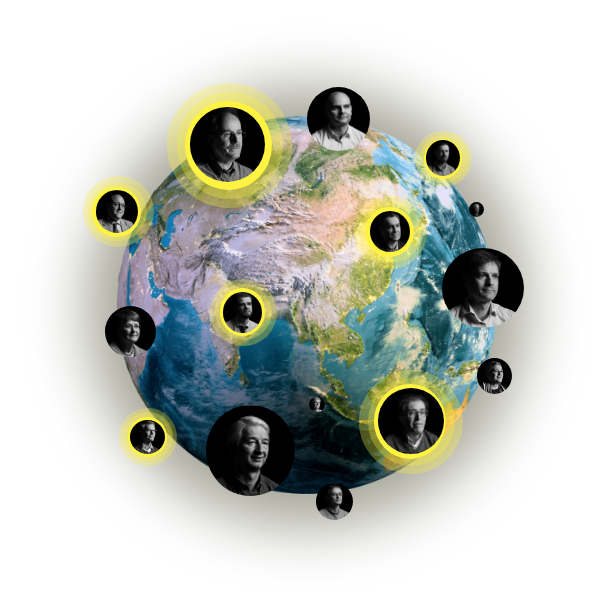 How rising temperatures
can put your pet at risk
Diseases
The unexpected diseases that are compromising your pet's well-being.
ONE HEALTH
Pet parasites spread diseases that can make other family members sick, too.
PARASITES
Ticks, mosquitoes and other parasites are loving the rising temperatures.
BEHAVIOUR
How warmer weather can affect our pet's bevahiour.
Get expert tips on protecting your pet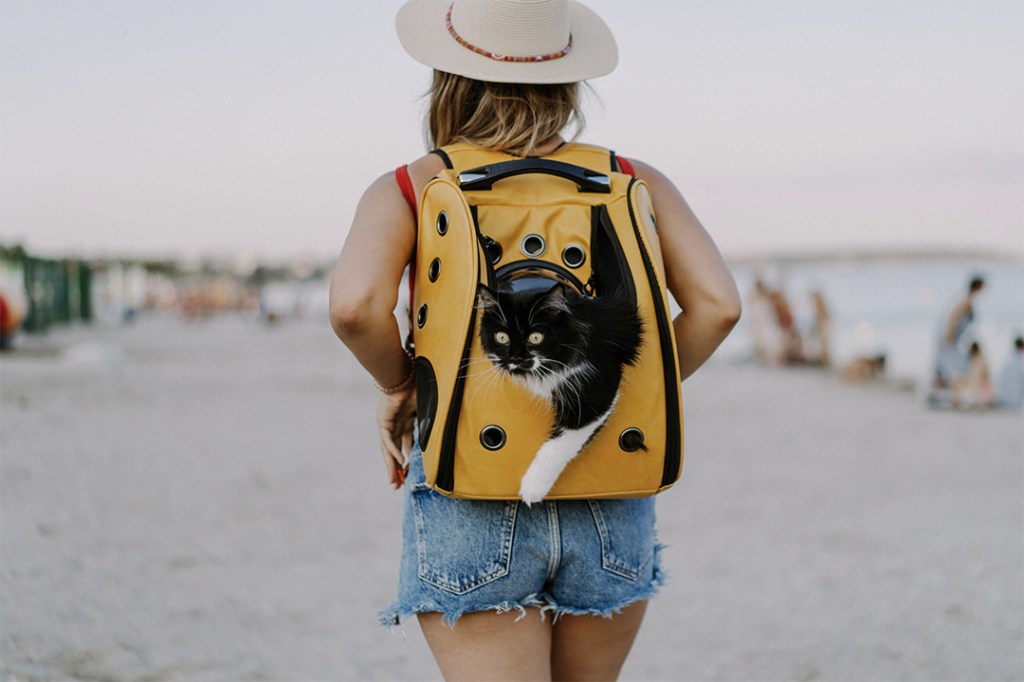 WHAT YOU NEED TO KNOW ABOUT FLEAS, TICKS AND THE OTHER PARASITES THAT CAN HARM YOUR PET WHEN YOU TRAVEL
We all like to take our furry friends with us to new destinations, but this increasing trend may have some unintended consequences.
MYTH: JUST A FEW PARASITES ON MY DOG, NOT THAT BAD, RIGHT?
Many parasites may only live on your pet's coat, but they are still a threat to the health of dogs and cats. So, what damage can they do, and how can we prevent it?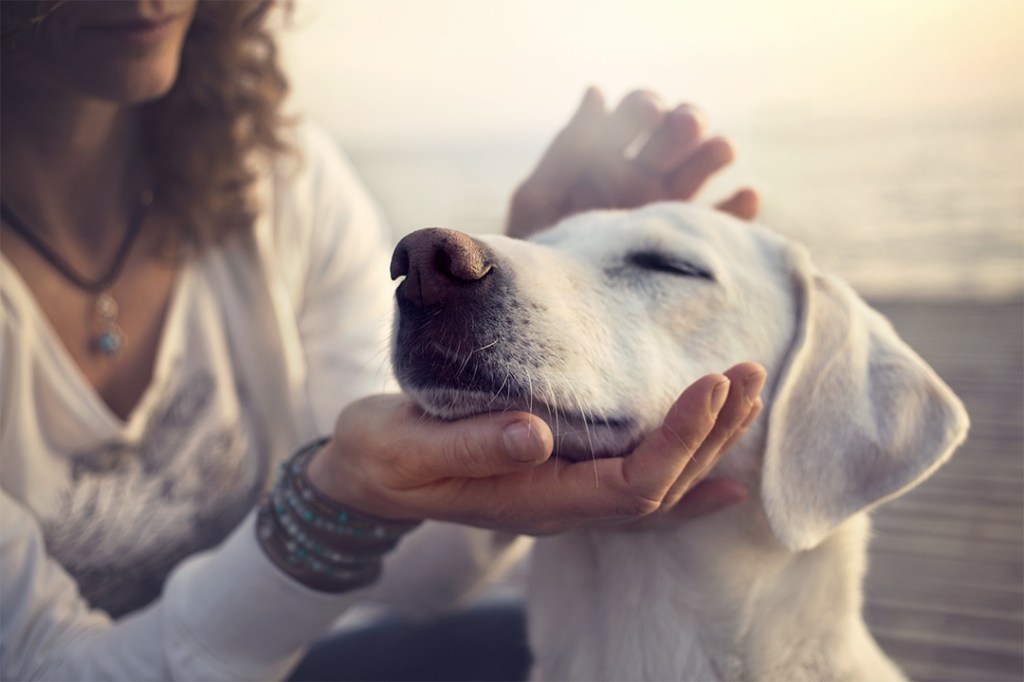 WHAT ARE THE DISEASES THAT THREATEN BOTH OWNERS AND THEIR PETS?
We know you're concerned about your pet's health and want to protect them from disease. But did you know that parasites such as ticks and fleas can also transmit illnesses to humans?

PROTECT YOUR PET
Connect with a local vet to And out what risks your pet faces due to the diseases in your area.